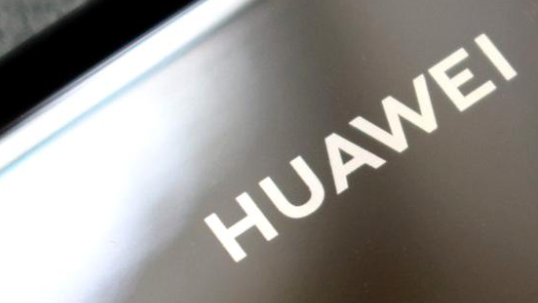 The US Department of Commerce has just included another 38 Huawei affiliates on the already famous Entity List, blocking sales of essential components and semiconductors for the manufacture of mobile phones.
Thus, according to the statements provided by Huawei, Mate 40 could be the last series equipped with processors from the Kirin family, the Chinese manufacturer depleting the stocks of chipsets reserved for premium phones.
Huawei, accused of trying to circumvent sanctions using affiliated companies
By extending the bans announced in May, the United States could block Huawei's long-term access to a wide range of components and materials produced using US technologies. It is not only about manufacturing its own range of HiSilicon chipsets, but also about losing access to software and technologies essential for obtaining products that can be sold in international markets.
Justifying the extension of the bans, the US Department of Commerce accuses Huawei of evasive measures to circumvent the sanctions that will come into force in September. Specifically, Huawei would create an alternative supply network using foreign companies as intermediaries.
Once included on the Entity List, the companies in question need a license expressly issued by the US authorities to sell any product manufactured or developed using American software or technology.
Meanwhile, major US semiconductor manufacturers and market analysts are not content with warnings about the harmful effects the new rules will have on US industry and companies, to the advantage of rivals such as MediaTek and Samsung in markets outside the US. So far, the Trump administration has so far not announced any exceptions to the rules.