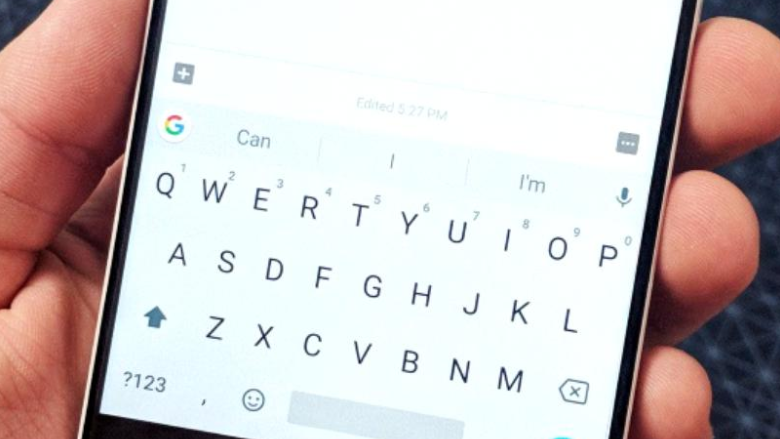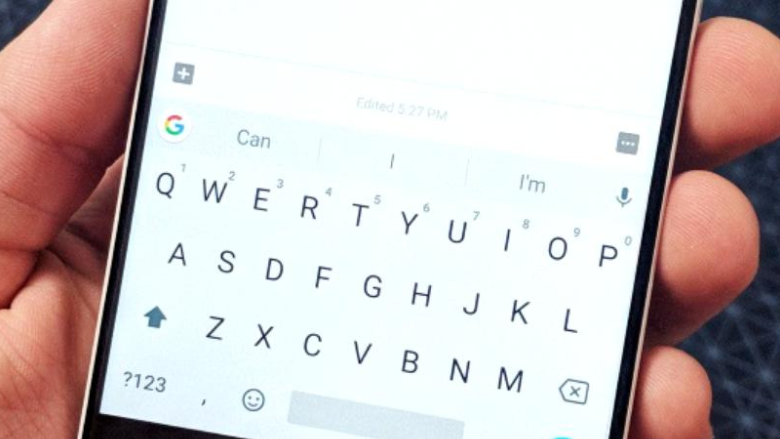 Preferred to Android users and not only, the Gboard keyboard is an excellent alternative to the replacement of the standard keyboard, the highly optimized application offering a customizable interface and many functions that help you enter text faster.
From now on, the Gboard keyboard offers official support for translating spoken words and phrases using the voice dictation button, allowing users to compose messages and converse in real time with people of other nationalities without hitting the barrier of language differences. This way, you no longer need to use helpful applications such as Google Translate, then transfer the text to your favorite messaging application.
Gboard Keyboard borrows Google Translate services
Long overdue in the testing phase, the new feature adds a translation box above the keyboard, where we can watch the transcription of words from the original language into the language selected for translation. The end result is automatically inserted into your favorite messaging application or text editor, as if typed in that language. As with voice typing without language conversion, you can exit the translation mode at any time to manually edit the words recognized by voice interpretation, with corrections made in the translation box using the native language being instantly reflected in the translated text.
Being a voice dictation, the functionality depends on the presence of the internet connection, the processing taking place on Google's servers. As a consequence, the overlap of voice recognition with the translation engine induces a short waiting time, which will be felt especially if we rely on this functionality for real-time communication using instant messaging applications.