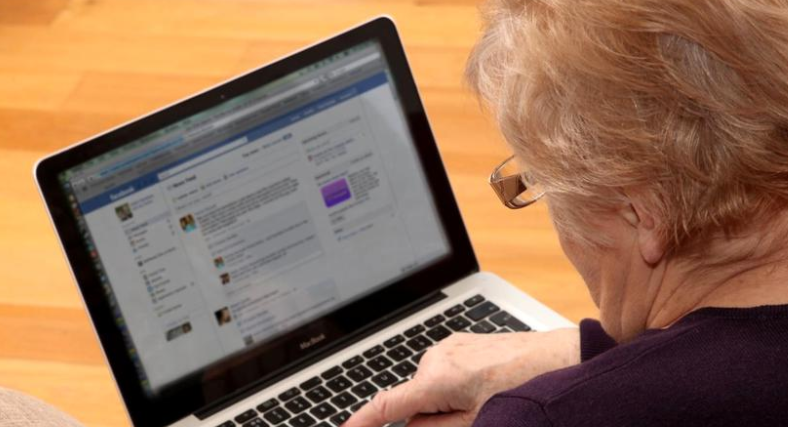 Sites that promote erroneous or false health information have managed to generate about 3.8 billion views on Facebook in the last year, according to Avaaz. Therefore, the organization has come to the conclusion that the largest online social network in the world is a danger to public health.
A peak of views was reached by fake or erroneous content in April 2020, when these posts recorded 460 million views on Facebook.
According to Avaaz, the 10 most popular sites that share fake or erroneous health content have recorded up to four times more views on Facebook than the 10 most trusted sources.
Thus, the social network was a very good environment for spreading conspiracy theories about COVID-19.
Facebook announced in April that it will label the content, related to the pandemic, which misinforms. Avaaz found that many such posts went through the company's filters.
Facebook rejects the results of the study
The American giant does not agree with the results of the study. Facebook claims to have placed tags on 98 million misinformed posts and removed seven million dangerous posts. Moreover, the social network announces that it has directed over 2 billion people to reliable sources of health information, such as state institutions.