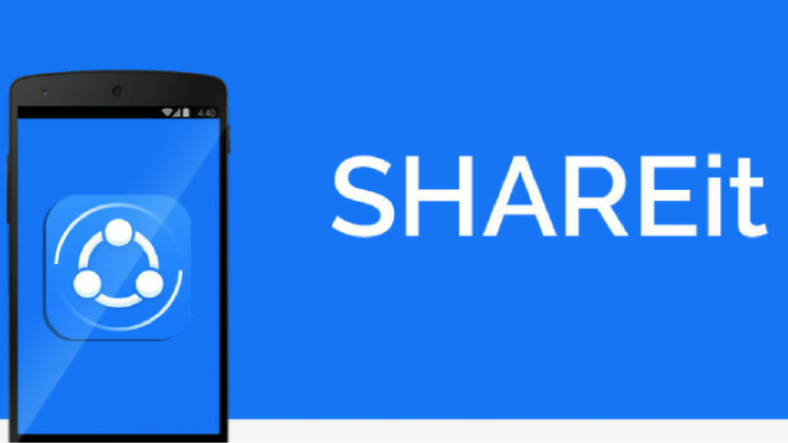 SHAREit is the largest application in the world that deals with transferring information between devices. The app is available on Windows, Android, and iOS. It has 1.5 billion users worldwide and is currently active in 39 countries.
SHAREit is among the top 10 most downloaded apps on Google Play. It has kept up this performance for the last 10 years. Other apps from the same category come from giants like Facebook, Whatsapp, and Instagram.
WiFi transfers
The main reason for the app's success is the fact that it switched over from other connection types to a WiFi transfer. Bluetooth and NFC are also wireless but they have been slow to connect between devices and to upload data.
With the slow speed of Bluetooth, the baby steps NFC is making, and the impracticality of USB drives, the switch to direct WiFi transfer was the only viable option.
Why use SHAREit?
Speed. It's the fastest transfer service in the world, coming in at 200 times faster than Bluetooth. The transferred files keep their quality and travel from one device to another at speeds up to 20 MB/S.
File types. All sorts of file types can be easily transferred on SHAREit. These include videos, photos, music, documents, app, contacts, and more.
Media player. The app also acts as a video player that allows for all formats to be run. You can watch HD videos and offline replay is possible.
Trending music. SHAREit is growing from its original purpose and is now packed with millions of songs bunched together in selected playlists.
Personalize. If you're bored with your wallpaper and you don't know where to look, SHAREit has you covered with that. Also, if you want to send your friend a funny GIF or sticker to have some laughs, you can find those on the app too.