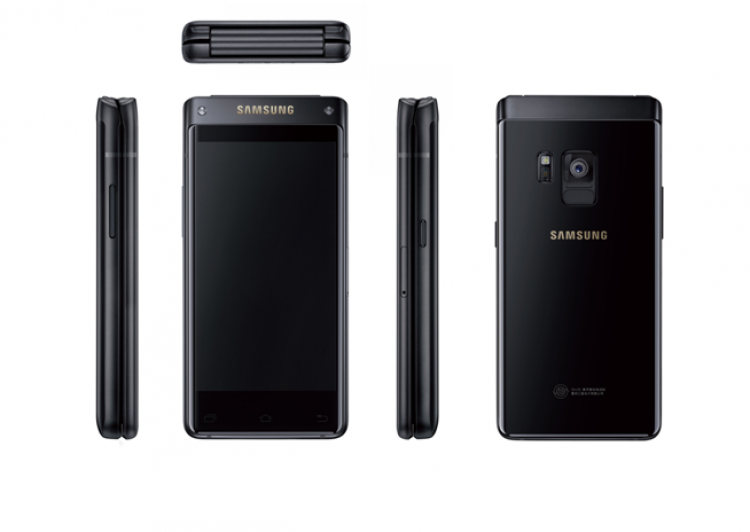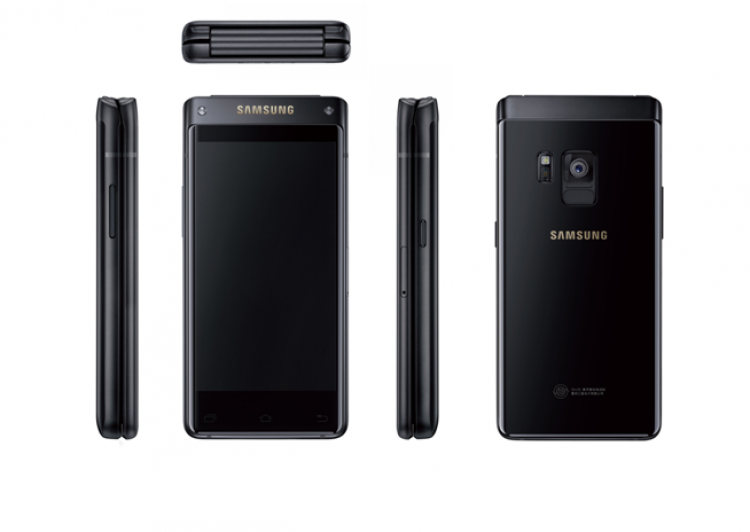 Remember back when flip phones where the coolest devices that someone could own? Well, it looks like Samsung wants to give everyone a nostalgic feeling with its upcoming SM-G9298. As everyone can clearly see in the featured picture, leaksters managed to get their hands on an official press render of what Samsung's not-yet revealed flip phone will look like.
SM-9298
The smartphone's design looks quite innovative but what's really great about it is that it also features impressive hardware specs. The reason we know this piece of information is because SM-9298 has been spotted on TENAA, which is a benchmarking website. The TENAA benchmarking listing gave us all the necessary information that we need to know in order to get an idea of what to expect from SM-9298. Without any further ado, let's take a look at what this flip phone hides under its hood.
Under the Hood
Right from the moment we pop up SM-9298's hood we can see Qualcomm's quad-core Snapdragon 821. This processor is quite powerful being clocked at 2.15GHz. However, what really makes this Qualcomm processor so powerful is the fact that it has been coupled with an Adreno 308 graphics processing unit and 4GB of RAM.
When it comes to display, SM-9298 will ship with a rather small 4.2-inch display. Despite its small size, the panel renders pictures and videos at full HD 1080 x 1920p pixel resolution. Furthermore, Samsung's upcoming flip phone will run on Google's Android 6.0.1 Marshmallow but it will surely be eligible to download Android 7.0 Nougat and even Android 8.0 O once the final version comes out. From the looks of it, this smartphone has been especially designed for people who enjoy a little bit of simplicity in their life and who also want to reminisce about the older times when flip phones were popular.