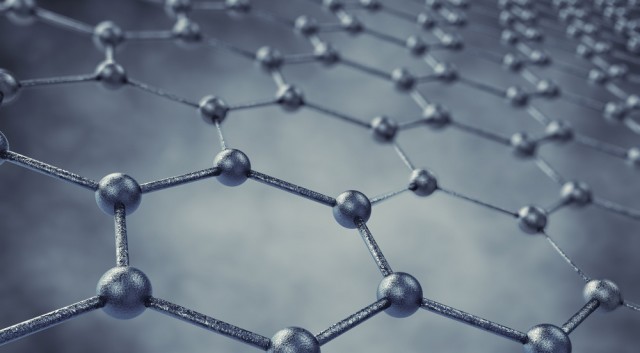 Samsung enthusiasts get some pretty impressive news.  There's a recent tweet that comes from Evan Blass which reveals that Samsung is almost done developing the new graphene battery technology.
It seems that the tech giant is reportedly planning to launch this innovative tech on at least one of the mobile handsets that will be released by the end of 2021.
Graphene batteries, a game-changer 
Android Authority notes that the batter technology development has been quite stagnant over the past few years.
Graphene batteries could become a game-changer and they would offer a few advantages over the current lithium-ion technology, including significantly faster charge times.
"Samsung is hoping to have at least one handset either next year or in 2021, I'm told, which will feature a graphene battery instead. Capable of a full charge in under a half-hour, they still need to raise capacities while lowering costs," tweeted @evleaks.
The man points out the fact that devices that will have graphene batteries will be able to charge quicker than the current batteries. Other advantages include the following: less weight, lowered costs, and higher capacities.
The graphene tech is not a new idea
The online publication writes that this tech is not at all a new idea and companies and organizations have been working for more years to bring such products to the consumer electronics industry.
Android Authority notes: "Panasonic has already developed a small flexible graphene battery, Korean researches revealed their potential transparent graphene memory modules, and Samsung has also been developing graphene technology to create flexible displays."
They continue and explain that "Yet, no one has been quite this close to having a finished graphene battery product that is ready to bring to market."
If Samsung is able to develop the tech, this would be indeed a huge game-changer in the mobile phone landscape.