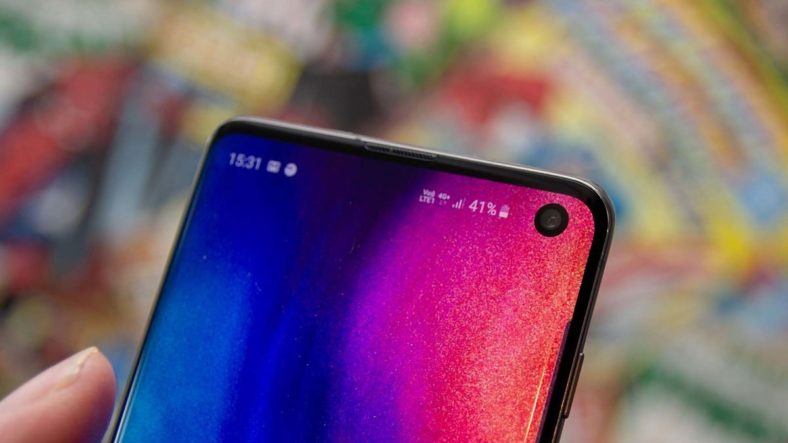 If you think you've seen it all from the Korean company, now it's time to take a look at their new phone release. New leaks about its features are here now and they're waiting to be discovered and appreciated.
The fact that the new device will work on an Android Q platform with Samsung's One UI. The company preferred continuing with this software due to its effectiveness.
Probably the most interesting things are its codename because they chose the name of a well-known figure in the art community, which is Picasso. Maybe they were thinking at his genius and at his way of perceiving and creating art. The idea is a catchy one which lets us imagine some greater things coming. However, the fact that they chose the name of the famous artist shows that this time the company took an artistic path.
This time the main character in this 'play' is going to be their incredible choice of upgrading and enhancing the camera! Rumors tell how important the impact will also be. Probably something advanced like an optical zooming system which will alow us to extend our way of taking pictures. Some sensors are in discussion and they'll suprise, too! Also, it is believed that we're going to be left in awe after we'll get to know the amazing Isocell Bright GW1 64-megapixel f1/ 1,72 sensor. Neat, right? This will only grow our excitement.
Information about the sensors go further by explaining to us how these will be a huge leap in picture quality. Actually, according to the company, the GW1 will offer a larger space succeeding in keep every pixel at the exact 0,8 micrometers. The fact that will greatly enhance the light sensitivity. It will also be able to produce 9,215 x 6,812-pixel pictures no matter if the light is low, with the GW1 ability to multiply its photosensitivity due to its 'tetracell system and remosaic algorithm'.
In conclusion, it's better to yo acknowledge the fact that the display will not be how you expected, like an invisible camera hidden somewhere in the front of the display.