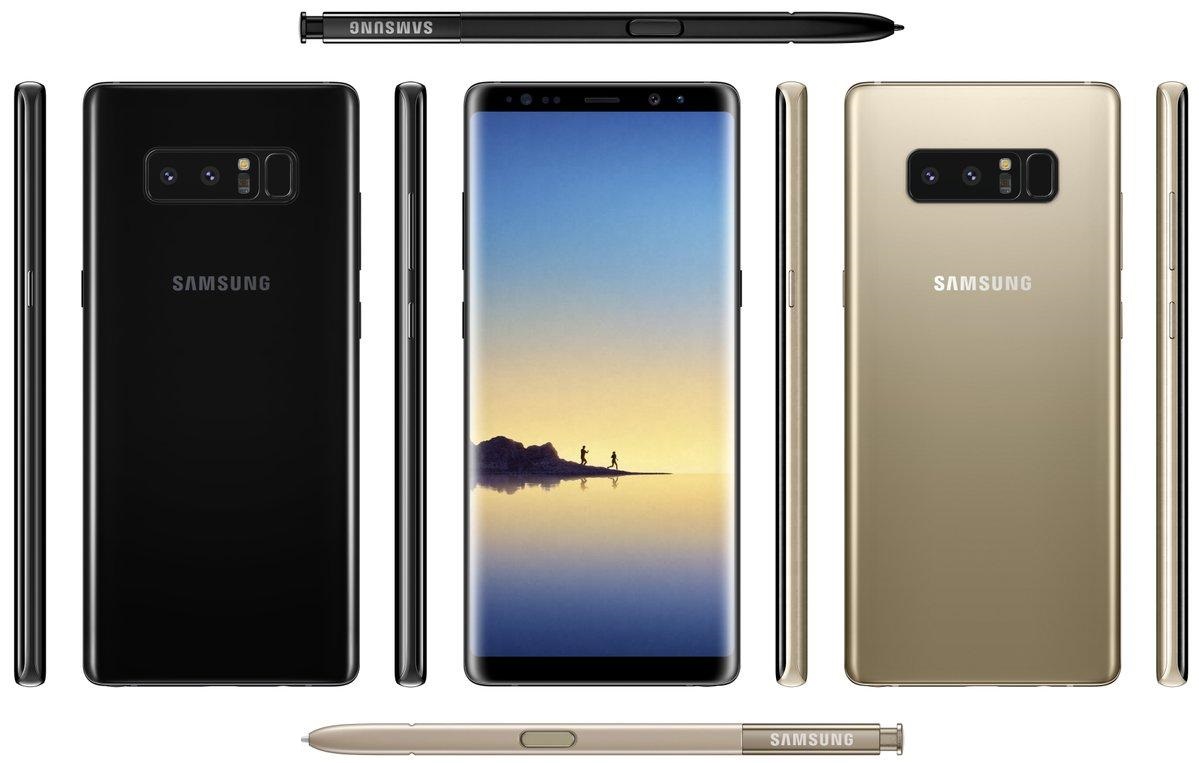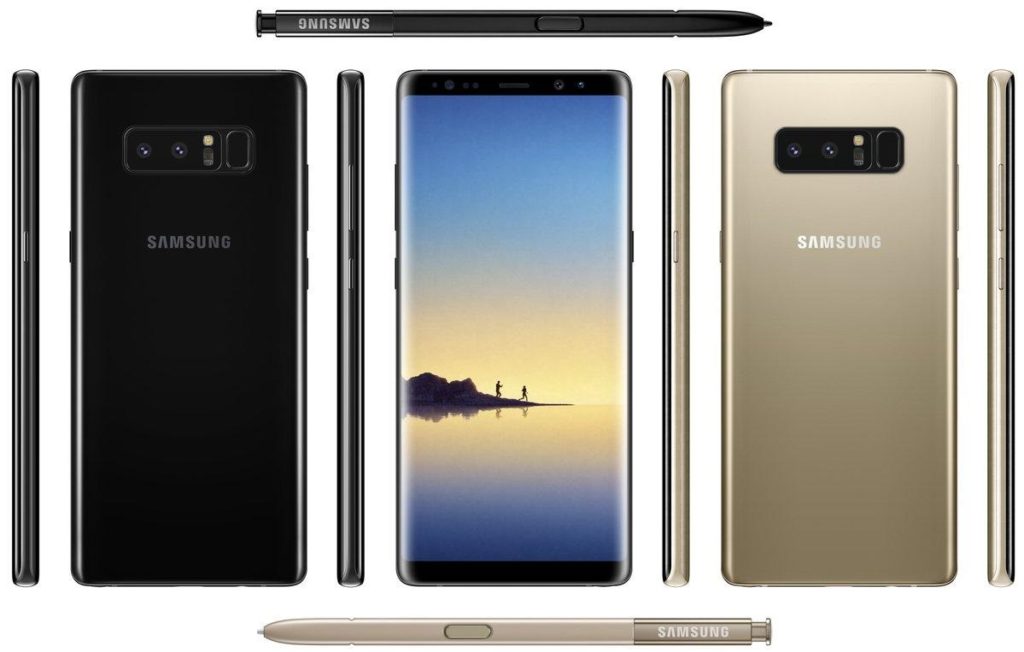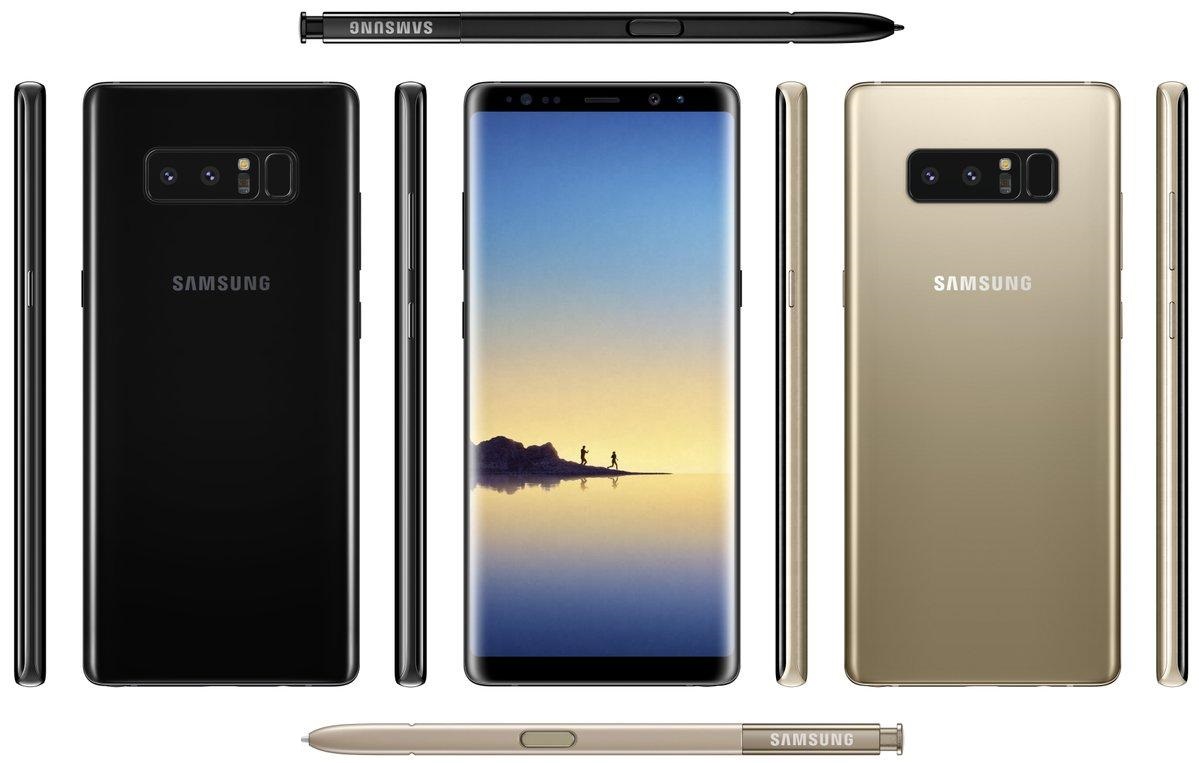 Samsung holds the title of being the biggest smartphone manufacturer in the world and the reason behind this is that it appeals to both low and high budget ranges at the same time. However, even though Samsung has a wide range of smartphones from where customers can choose from, the most popular ones are premium devices such as the Galaxy S and Note series. Talking about Samsung's Note series, Evan Blass who is a known and reputable leakster recently uploaded the official press render picture of the upcoming Galaxy Note 8.
Galaxy Note 8
Samsung's Galaxy Note lineup fits in the phablet category because every Note branded device always ships with large display. In fact, Samsung has made it a tradition to always go overboard when it comes to display dimensions and the Note lineup. Nonetheless, Galaxy Note 8 is expected to ship during the upcoming months and every one of Samsung's fans is highly anticipating it's arrival.
The reason why Samsung fans are so enthusiastic about Galaxy Note 8 is because Samsung has promised that this device is going to be near flawless in order to make up for last year's Galaxy Note 7 which was equipped with a malfunctioning battery that somehow exploded. Furthermore, the smartphone will also be equipped with an Infinity-like display that's going to look amazing.
Without any further ado, let's check out what rumors and speculations have to say about Galaxy Note 8. First off, the phablet is said to ship with a rather large 5.7-inch Super AMOLED panel that's going to render at 3480 x 2160 pixels. However, that's not all since Galaxy Note 8's display will also feature a impressive pixel density of 773 ppi. Sadly, we don't have any reliable information about Galaxy Note 8's hardware specs. However, we can probably be sure that Galaxy Note 8 will be powered by Qualcomm's latest Snapdragon 835 processor though.