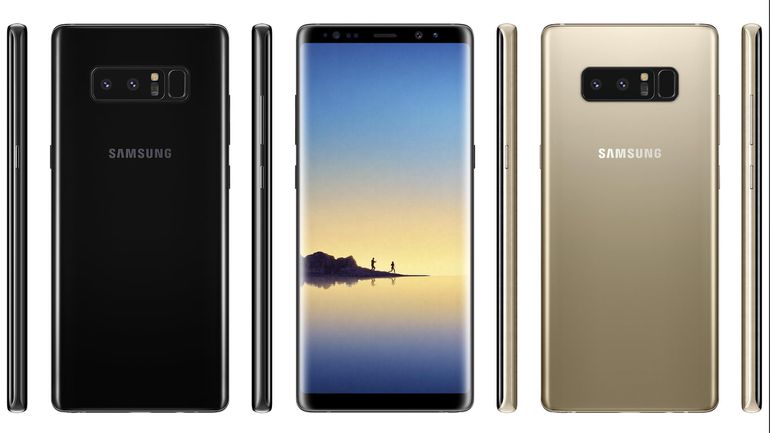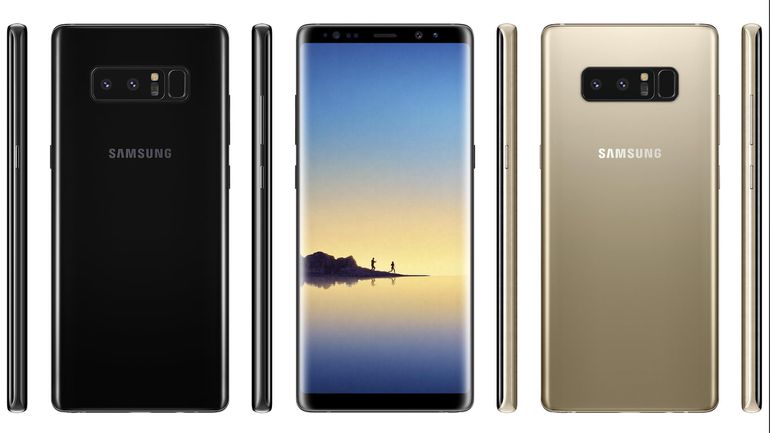 Now that Galaxy S8 is out, the entire world is waiting in anticipation for Samsung to unveil Galaxy Note 8. Even though it's going to be hard to top off Galaxy S8's success, smartphone fans have high hopes for Galaxy Note 8, especially since everybody knows that this smartphone needs to be perfect because Samsung wants to clear its name. The reason why I am saying this is because Samsung's company name was tainted last year when Galaxy Note 7 shipped with a malfunctioning battery which overcharged and exploded.
Leaked Specs
Leaving the Galaxy Note 7 fiasco aside, the internet is filled with rumors and speculations about Galaxy Note 8's specs. However, Samsung fans should be happy to know that they don't need to rely on rumors anymore since the smartphone's entire full specs sheet has been leaked online. Without any further ado, let's see what's in store for Samsung fans.
Galaxy Note 8 Hardware
Right off the bat I need to mention that Samsung's upcoming premium smartphone will ship with a rather large 6.3-inch display. The panel uses Super AMOLED technology and it offers a high pixel resolution of 1440 x 2960 pixels. Furthermore, Galaxy Note 8 will be powered by Qualcomm's Snapdragon 835 chipset in the U.S. and by Samsung's own Exynos 8895 in the rest of the world.
Samsung is known for always going overboard when it comes to hardware power and this is why Galaxy Note 8's processor will be coupled with the whopping amount of 6GB RAM alongside 64GB of internal storage space. Moreover, Samsung will also equip Galaxy Note 8 with a huge 3,300 mAh battery which supports fast charging. Worth mentioning is that we already know Galaxy Note 8's global price and launch date. The smartphone is going to be officially launched on August 23rd in New York and it will be priced at €1000.