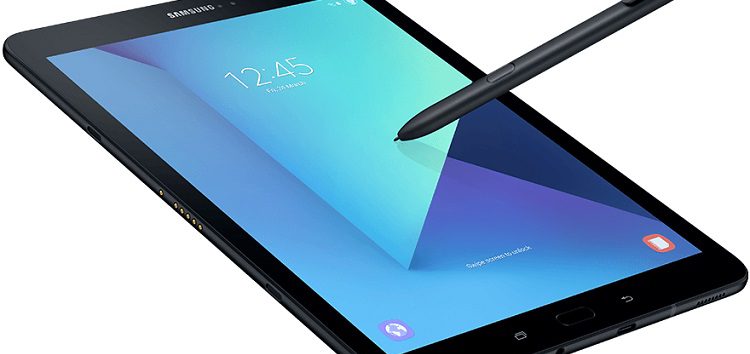 The latest August security update is live for Android phones, so users should keep an eye out for the update alert on their devices. Samsung has already pushed the latest security updates for the Galaxy S10 series and Galaxy S9 series. The Note 9 also received the August update but after a notable delay. Apart from that, some Galaxy A series devices: Samsung Galaxy A20 and Galaxy A5 were also upgraded a few days prior.
Time for an update
It is time for a new Galaxy A series device to receive the new update: The Samsung Galaxy A50, which is currently the high end device of the Korean manufacturer, powered by an Exynos 9610 processor that was bundled with Android 9.0 Pie (which was the latest version of Android when the phone was shipped). The new update available for the Samsung Galaxy A50 brings along new additions and optimizations, taking up about 320MB of storage. The official build number is A505FDDU2ASH3 / A505FODM2ASH3 / A505FXXU2ASH2.
What was improved
The new update improves the performance of the fingerprint sensor, installs Snapchat, improves the charging algorithm alongside implementing some usual bug fixes. Here is what the official changelog states:
" What's new:
-The performance of Fingerprint recognition has been improved.
-The following applications have been installed:
Snapchat
-Improved battery charging algorithm and stability
-Overall stability of functions improved
-The security of your device has been improved. "
Users should keep in mind that updates are pushed out in batches so those might not hit all units at the same time.