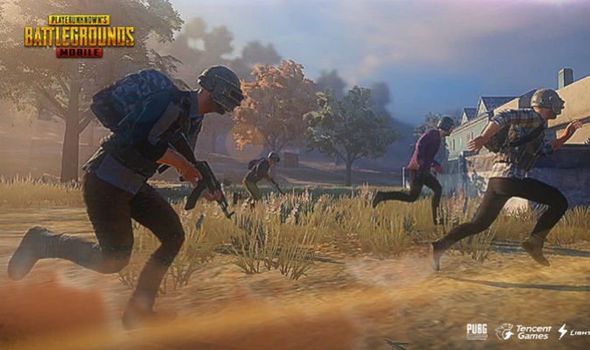 PUBG is perhaps one of the fastest evolving games in gaming history thanks to developers who care about their customers, a very active community and regular updates.
Bluehole.Inc released a new PUBG update for Xbox One and PS4, adding new content and fixing various pesky bugs. The update is ready for download and patch notes reveal various details about it.
Season 3 is nearing its end
This is good news, as a variety of vehicles have been added to the game. Players who own a Flare Gun and a care package can unlock the BRDM-2, a massive amphibious vehicle. The vehicle can only be summoned as a special Care Package via Flare gun on all maps and it takes the place of the armoured UAZ.
Improved gameplay
Players will find it easier to climb by using the ledge grab, as confirmed by the patch notes and by Bluehole: "This is the first iteration of ledge grab, you cannot yet hang on the railings or slide down railings. However, ledge grab will be updated twice in total, including this update, and the dev team will keep working to enable those features just mentioned from the other update in the future."
Players will need a bit of time to adjust to the new ledge grab, but it will be an extremely useful movement option. The devs are open for suggestions and strongly request players to provide feedback to make it as fluid and bug-free as possible.
New gun
A new Deagle was added in some PUBG maps for Xbox One and PS4, being the strongest pistol available for players and featuring impressive muzzle velocity.