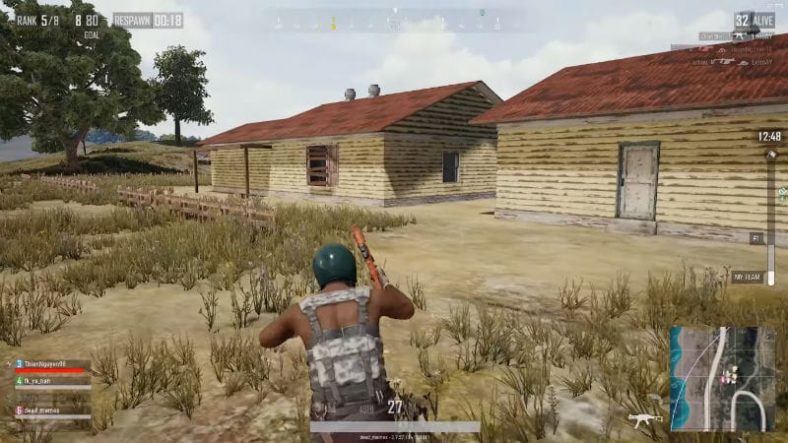 PUBG, or PlayerUnknown's Battlegrounds, is an online multiplayer battle royale game developed by PUBG Corporation, a branch of the South Korean video game company Bluehole.
PlayerUnknown's Battlegrounds has been released in 2017 for Microsoft Window, and immediately after that for Xbox One and PlayStation 4. In 2018, the developers decided to release a free-to-play mobile version on Android and iOS devices. Ever since it was announced and released, PUBG became one of the most sold and played video games since the beginning of video games. There are over 400 million players in the world that are playing the game, on their PCs or other devices.
Deathmatch mode and War Mode
The mobile version of PlayerUnknown's Battlegrounds has many features that can be found in the PC version, but it can also include more arcade-style elements, including activities taking place on warships.
The Deathmatch mode has a 4 vs. 4 battle in which teams have to play against each other in order to avoid getting killed themselves. The first team who scores a total kill of 40 before the other side wins the match.
In comparison, there is the War Mode which condenses dozens of players into a small area and is custom mode. There are teams of four up to six players that play against each other.
There are some advantages to playing War Mode. For example, it is time-saving. It takes less time than any other mode and players can train for other harder matches. Another advantage is that it increases the player's reflexes in matches; it is just like a training mode. War mode requires the player to pay more attention to what happens around them as the area that players can stay in is much smaller than usual.
All in all, War mode is better for those that are new to the game as they will get used easier with the game and the competition.