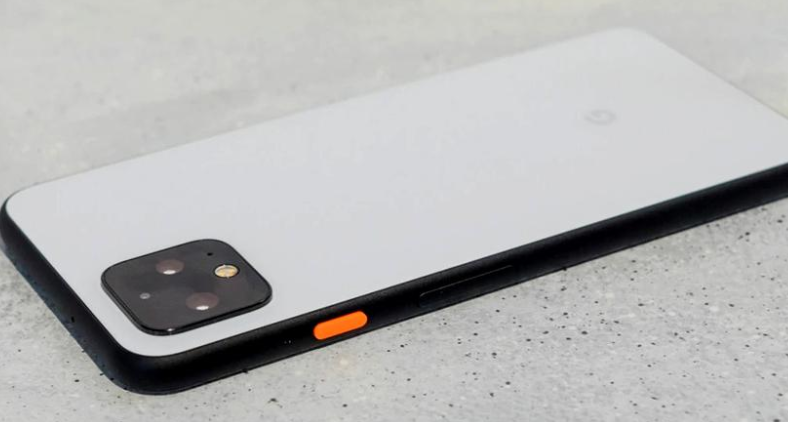 According to information apparently misrepresented in the French language version of the Google blog, the Pixel 5 and the Pixel 4a (5G) model will be available for pre-order starting October 8, 2020.
Another interesting revelation is made with the help of a lesser known benchmark, used to measure the AI ​​capabilities of mobile devices. Appeared in the archive of results, Pixel 5 does not seem to be the real flagaship we expect, Google opting to reposition this model to the mid-range.
The first Pixel 5 specifications describe a budget flagship
If until now, the new Pixel series came powered by the latest iteration of the Snapdragon 8xx chipset, Pixel 5 seems to use the Snapdragon 765G mid-range solution instead. The type of chipset used is also confirmed by the score obtained in that benchmark, comparable to the current Pixel 4 model, but less than half of the score observed in top models already launched, such as Huawei P40.
An essential detail that confirms the identity of Pixel 5 is the mention of the Android 11 version, which is the only device in the ranking equipped with the latest edition of the Google platform.
Google is not the first manufacturer to opt for the combination of Snapdragon 765G + 8GB RAM for this year's flagship, this distinction returning to the LG Velvet model. OnePlus also used a similar recipe for the OnePlus Nord budget flagship.
Probably the main difference made by choosing a lower chipset will be found in the price of the Pixel 5 series, a reduction of $ 100-200 helping Google to ensure its competitiveness in difficult times for the smartphone industry, already severely affected by the global recession.