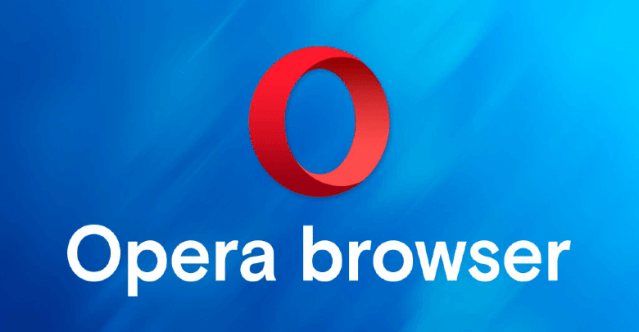 It's good to know that even though Google Chrome comes pre-installed on all Android-powered smartphones, this doesn't mean that the web browser is always the best option for all users.
Google Chrome is known to use a lot of hardware resources, and this can sometimes make the mobile browser work slow. That's why we're addressing the Opera Browser today. This is also a really popular browser as you may already know.
Opera Browser is the best Google Chrome alternative
Opera Browser is an excellent alternative to Google Chrome, and it comes packed with a lot of powerful features that make it easy for smartphone users to browse the web.
The Opera Browser also gets updates on a regular basis and this means that its performance is constantly being taken to the very next level with each and every update that's released.
Now, Opera gets another important update.
Opera Browser 54.0.2597.141779 Beta Update
Opera just received an update today. The update sports 54.0.2597.141779, and it's a beta update.
This is being currently rolled out via OTA channels and it only targets Opera users who are enrolled in the beta program as you can see from the update's name.
More than that, it's also worth noting that the update will be released to all users during the next days.
New bug fixes will take care of the known software issues 
The patch notes listed by the developers who are in charge of Opera Browser reveal that this new beta update comes with a handful of bug fixes included that have been specially created to tackle some software issues.
Such issues mentioned above have been causing the ad-blocker to malfunction.
Fortunately, it seems that this won't happen anymore because the new 54.0.2597.141779 beta is taking care of these known issues.
Stay tuned for more Android-related news.