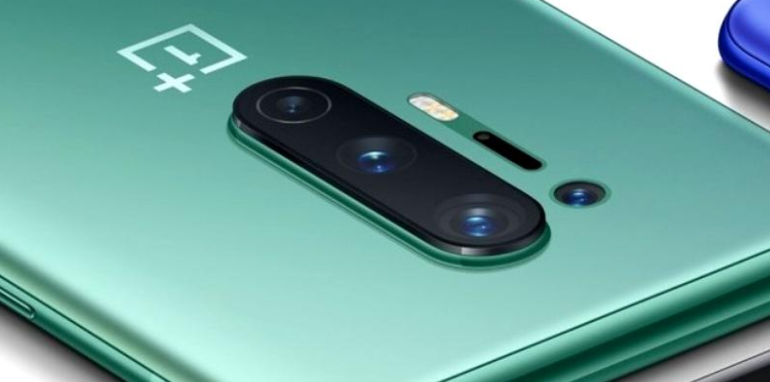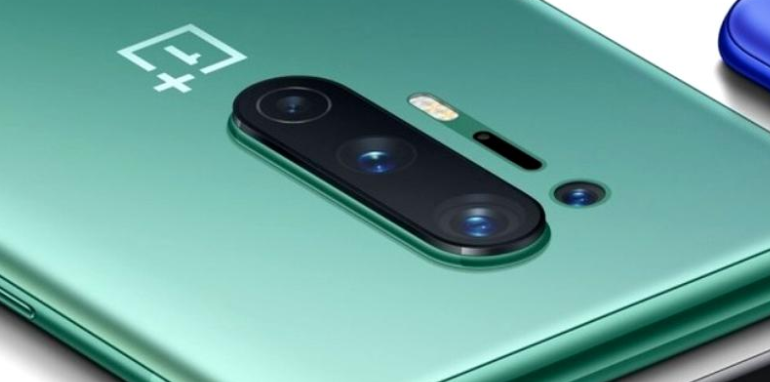 OnePlus has completely changed its strategy in 2020. After almost six years of exclusively delivering affordable smartphones with top specifications, the company has given up and moved with its series of devices in the premium range. In order not to lose the attention of price sensitive users, OnePlus has also launched the Nord model, its first true mid-range, with an affordable price and not bad specifications. But now there is information about an even cheaper OnePlus device called the Clover, which could fall into an even lower performance range, on which the competition is already very high.
OnePlus CLOVER could be a mid-range cheaper 
The GeekBench benchmark database now lists a device called OnePlus CLOVER. It also seems to be equipped with a Snapdragon 660 chipset from Qualcomm, with 4 GB of RAM and with the Android 10 operating system. This combination of hardware specifications is very strange for OnePlus.
First of all, the company usually uses the latest components from Qualcomm's current series. In the high-end segment, OnePlus always uses the latest Snapdragon 800 series, which is usually the best on the market. In the mid-range segment, the company chose a Snapdragon 765, the most powerful mid-range chipset on the market. Thus, the choice for OnePlus CLOVER a Snapdragon 660, a chipset launched three years ago, goes beyond the usual patterns.
The configuration may not be final
In fact, Qualcomm recently announced a new chipset called Snapdragon 690, a cheaper 5G model. Either OnePlus does not want to launch another 5G phone on the market on a cheaper segment, or it is just a test phone, on an old platform, before the device is completed.