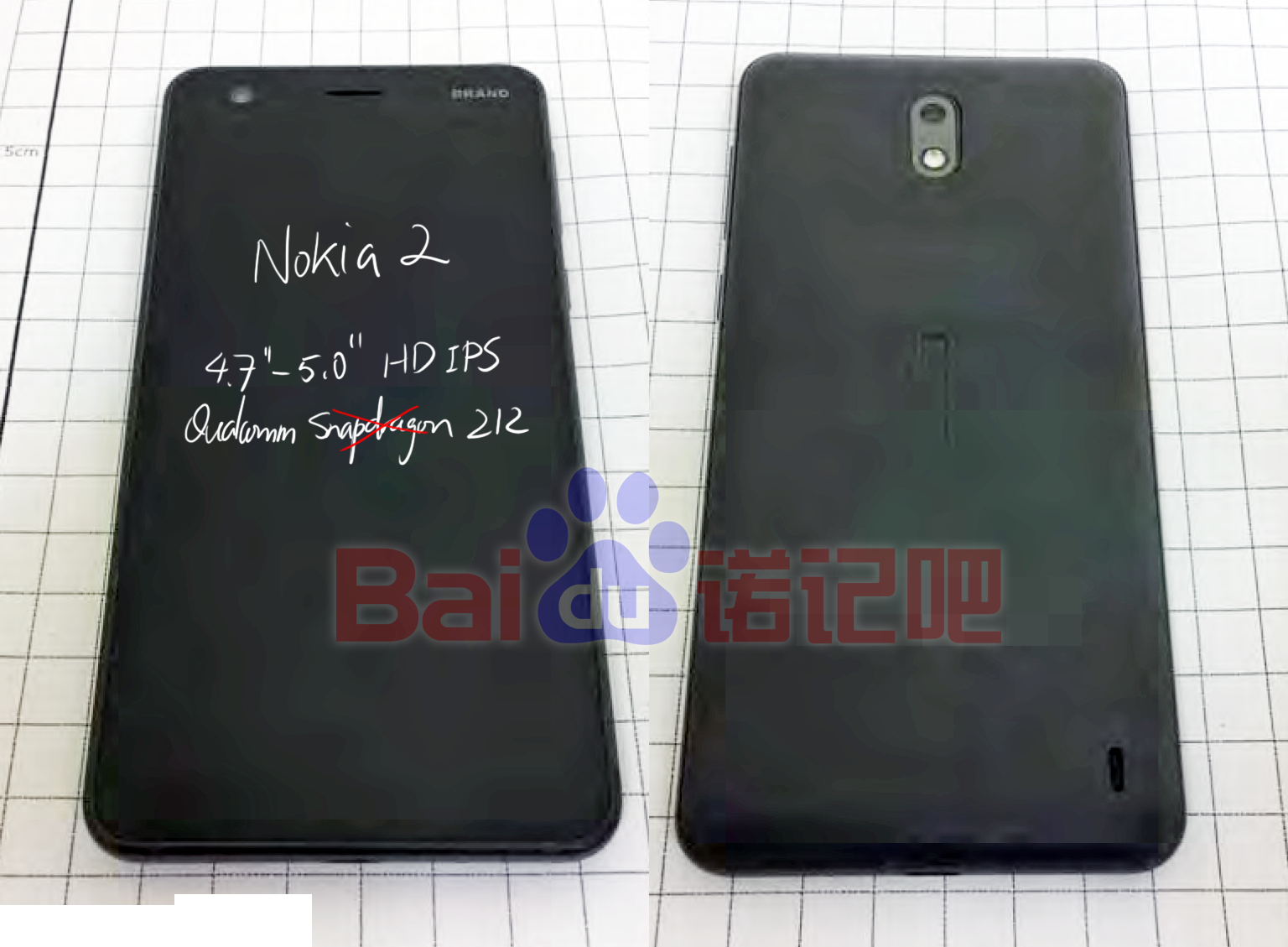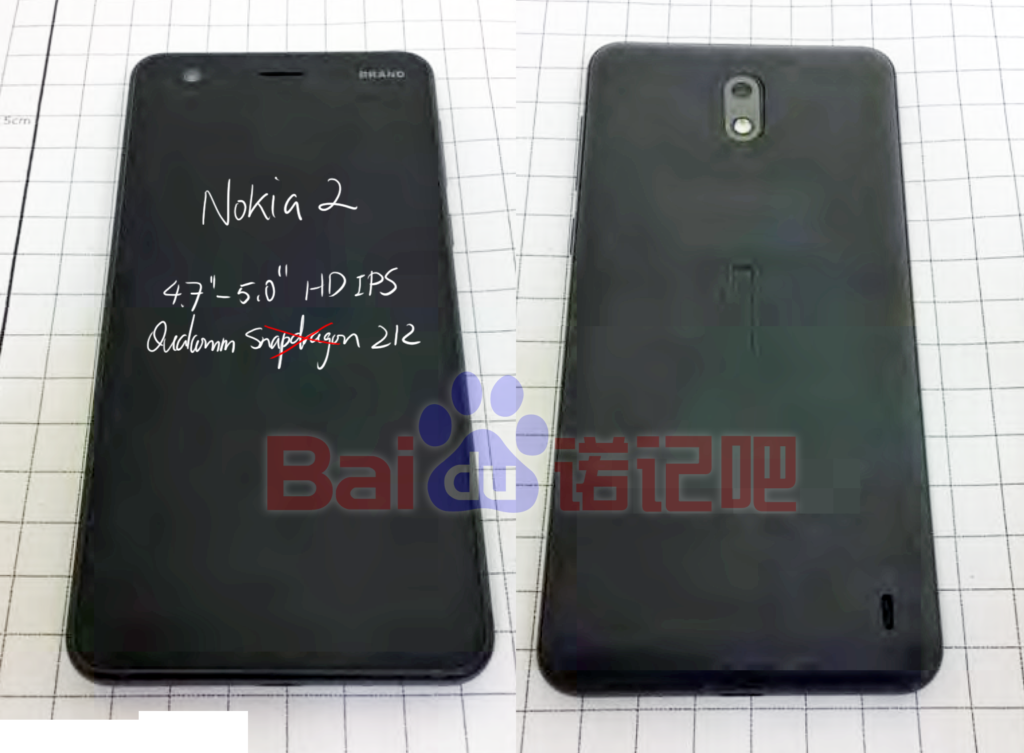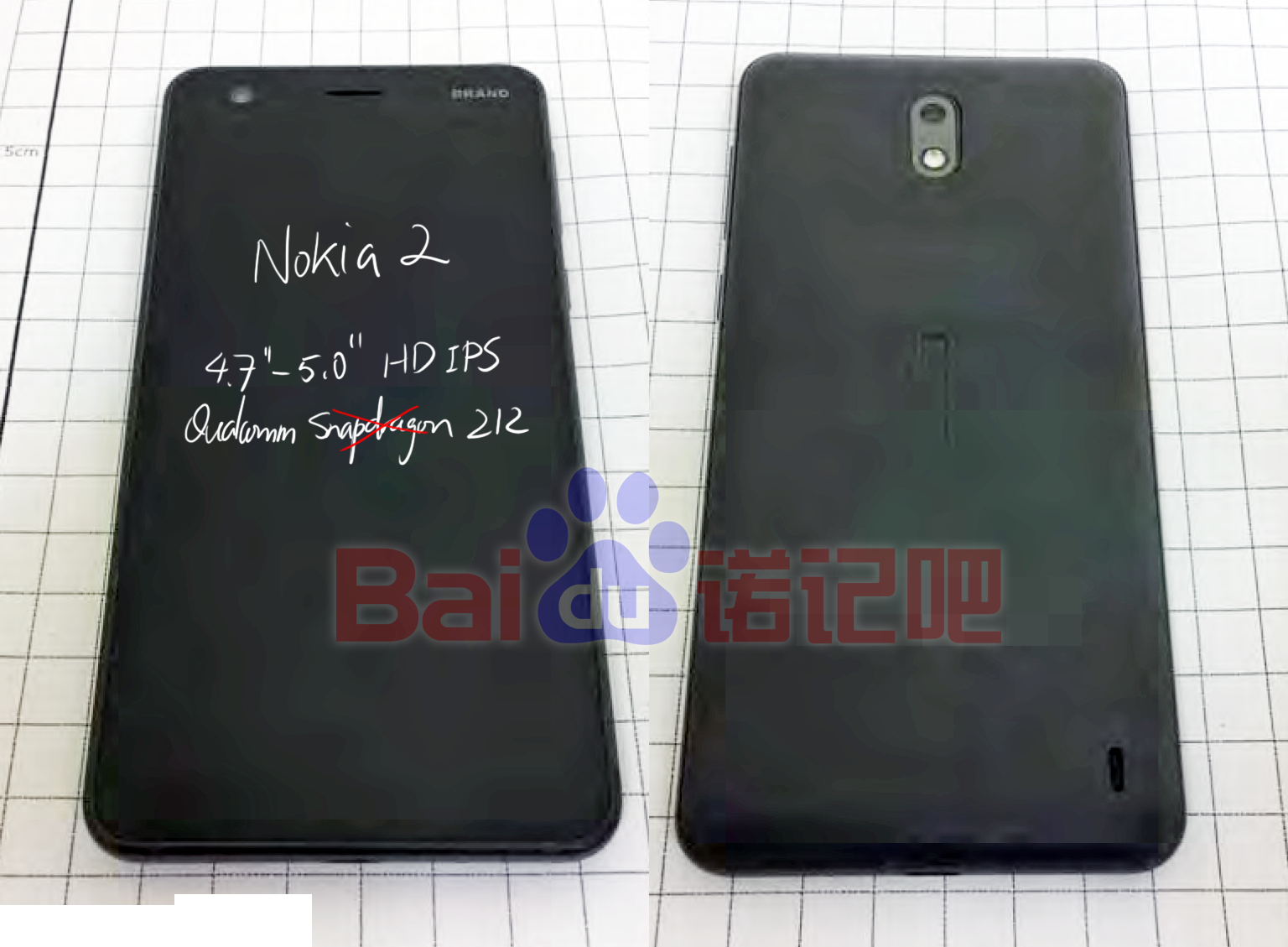 As everybody already knows, this year marks the comeback of Nokia onto the smartphone market. The reason why Nokia decided to start producing smartphones once again is that it wants to be known for being one of the world's best tech companies once again. Fortunately for the Finnish manufacturer, HMD Global decided to help out.
HMD Global
HMD Global is the company that bought the rights to Nokia and who is giving Nokia the necessary funds it needs to take reign over the smartphone market. The first smartphone that came out of the partnership between Nokia and HMD Global is Nokia 6. The aforementioned hand held device was made exclusive to Chinese residents and it made records by selling in just a couple of minutes.
Nokia 2
Seeing the success that Nokia 6 had, HMD Global decided that it needs to keep launching more high-end affordable smartphones. This is why Nokia 2 was designed and its sole purpose is to follow in Nokia 6's footsteps, at least when it comes to sales.
Nokia 2 is said to be an affordable smartphone that's still capable of running heavy duty tasks despite it's cheap price. According to rumors and speculations, the smartphone will be powered by Qualcomm's Snapdragon 212 chipset. To make things even better, Nokia 2 is also rumored to ship with a fingerprint scanner.
Nonetheless, the smartphone is still in the prototype phase and this can be clearly seen in the leaked picture. Worth mentioning is that this leaked Nokia 2 prototype picture is not official but it does give us an insight of what's to come. The most important feature that we can notice in this picture is that Nokia 2 will ship with a rather large 4.7-inch or 5.0-inch HD IPS display. Furthermore, the display is surely going to at least offer a full HD pixel resolution of 1080 x 1920p.