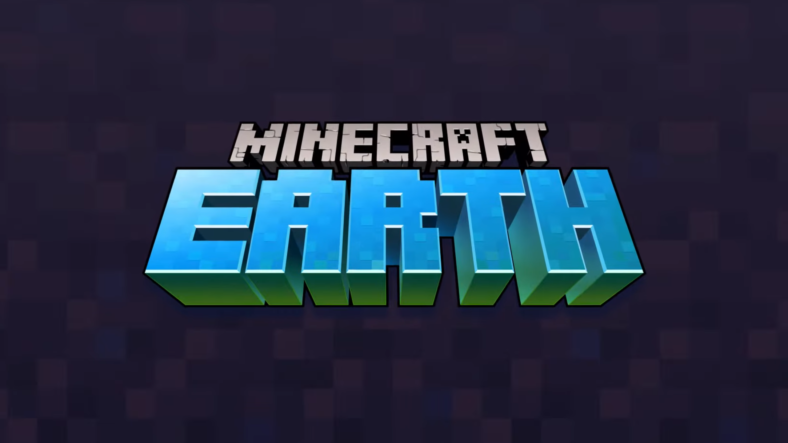 Minecraft Earth still has some time left until it's coming out way. This has not stopped fans of the franchise from speculating all kinds of details regarding the exclusive features into the original game.
MSPoweruser notes that Velvoxel Raptor's "Minecraft Earth mod for Minecraft" "is an impressive conversion of Earth's unique assets into everyone's favorite Java game."
The online publication also notes that "Every mob that has a newly created Earth version will be able to transform between the two, adding even more variety into the Java version."
They also bring up Earth's muddy pig that can be recreated within the Java game. If the player misses a dirt block with water, they will be able to create mud.
After that, if a pig walks into a muddy puddle then the animal will respawn as a muddy pig.
The online publication notes that other additions include the Cluckshroom which is a mutated chicken/fungus combo.
Minecraft Earth release date speculation
As we already reported, there have been a lot of rumors claiming all kinds of details regarding the potential release date of Minecraft Earth.
Minecraft Earth could become a massive hit for the tech giant Microsoft.
Considering the fact that Minecraft Earth is currently in a pre-release beta state, it has limited access to a select segment of registered participants.
This month, the beta participants are limited only to compatible iOS device owners who are living in five eligible cities.
Windows Central reveals that during an official Minecraft Earth Q&A session, developer Mojang highlighted the plans to expand the beta to Android sometime later this summer.
"I know it's the 'typical saying' that you hear, but really, we want to get the Android folks into the beta as well," said Minecraft Earth's community manager.
Minecraft has recently celebrated the ten years anniversary.