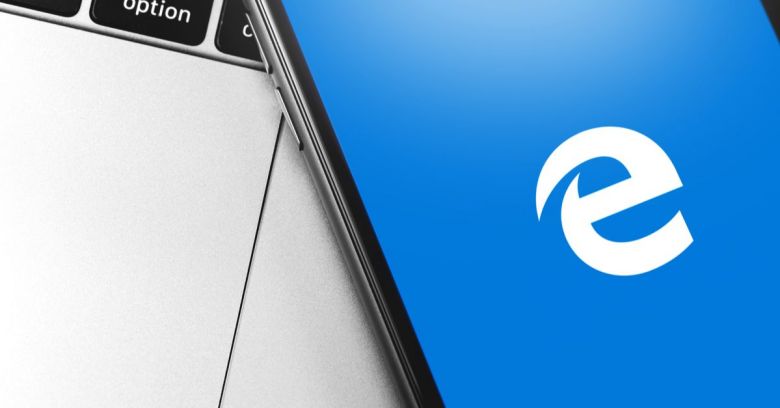 As of recently, there have been various reports that there are some problems with the installation of add-ons on the Canary version of Microsoft Edge Chromium. Even though at first the reason for this matter was not discovered, it later was revealed that the one at blame was the build-in Antivirus software.
The new version of Canary has a virus check function which was discovered to interfere with the installation of add-ons. An interesting fact is that add-ons that are installed from the Chrome Store have not gone through such an issue.
Fortunately, the Canary build is being updates every single night. This can only mean that issues such as this one are, most of the time, adjusted in a flash.
In case you are not familiar with some of the terms, we have compiled a list in which we attempt to explain them.
Microsoft Edge
Microsoft Edge is a web browser created by Microsoft. It was initially released in 2015 for Windows 10 and Xbox One, then the following years for Android, iOS and macOS. At first, Microsoft Edge was set up with EdgeHTML and Chakra engines, but as of this year Edge was established as a Chromium-based browser and uses the Blink and V8 engines.
Chromium
Chromium is a free and open-source web browser created by Google. Chromium acts as a self-contained browser and provides almost all codes for the Google Chrome browser. Chromium is slightly different from Chrome. It also can be utilized by people in order to create their own browsers. One of its advantages is that it was created with the intent of being one of the most lightweight and fast web browsers.
Canary
Microsoft Edge has four channels: Canary, Developer (commonly known as 'Dev'), Beta and Stable. Canary channel is scheduled to update every night; each Microsoft Edge build is firstly released on this channel. Also, Canary is also used to certify bug fixes and to verity new components.