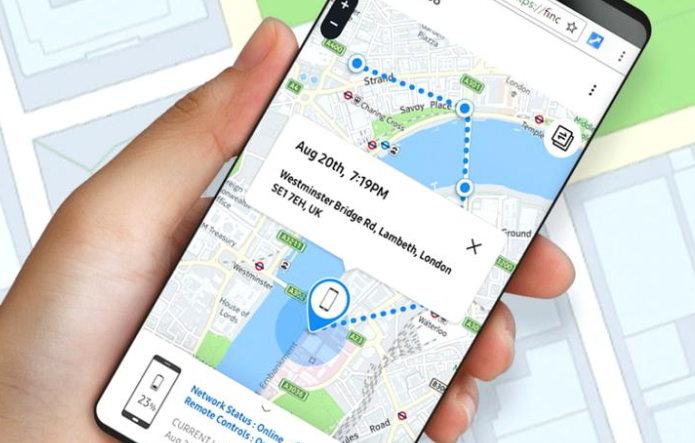 Samsung has made improvements to the Find My Mobile feature, allowing users to use another Samsung phone to recover their lost phone, as long as they know the approximate area where they lost it.
Moreover, you can unlock your lost and recovered Samsung device even if, due to the same memory leak, you forgot its password, PIN or pattern used to unlock the screen. The lost device only needs to be connected to a Samsung account that you have access to.
Find My Mobile, in offline mode
But according to the findings made by enthusiasts of the XDA Developers forum, the location function implemented by Samsung has unsuspected "powers", being able to fix the location even for devices that are not connected at all to the mobile network, or Wi-Fi.
Suggestively, called Offline finding, the functionality can be accessed only if you use another Samsung phone as a "detector", and the Offline finding option was previously checked on the lost phone.
According to Samsung, "This will allow your phone to be found by other people's Galaxy devices even when not connected to a network. It will also allow you to use your phone to scan for lost Galaxy devices that may be nearby. You can also find watches and headphones if this was the last device they connected to. "
In other words, if you have lost your Samsung phone still not connected to a mobile phone or Wi-Fi network, it will still appear on the "radar" of another Galaxy phone, if it is close enough.
Apparently, without being a conspiracy to track Android users even after checking the "Airplane" mode, Samsung just hurried to copy the similar functionality prepared by Apple for iPhone phones equipped with iOS version 13.