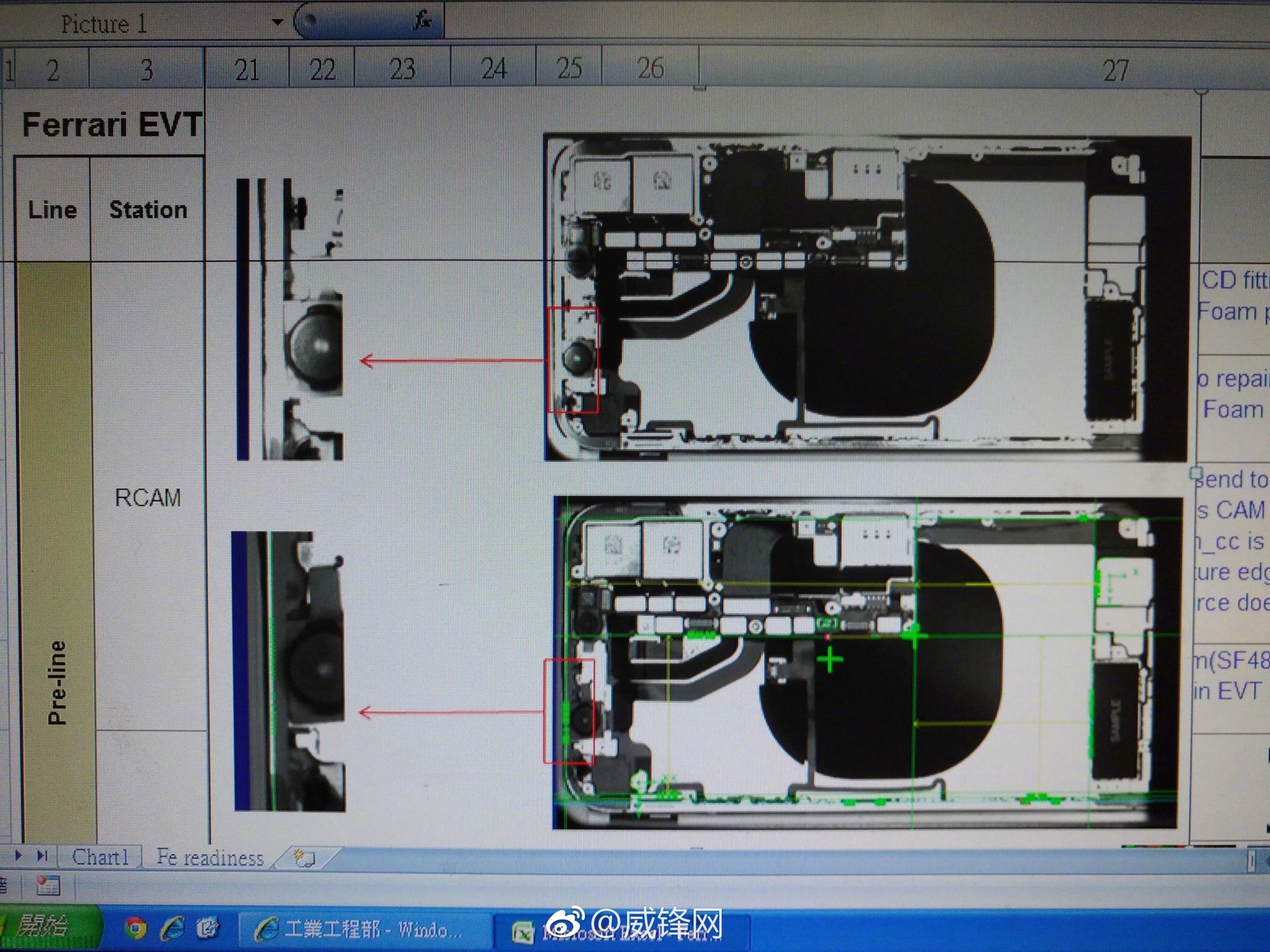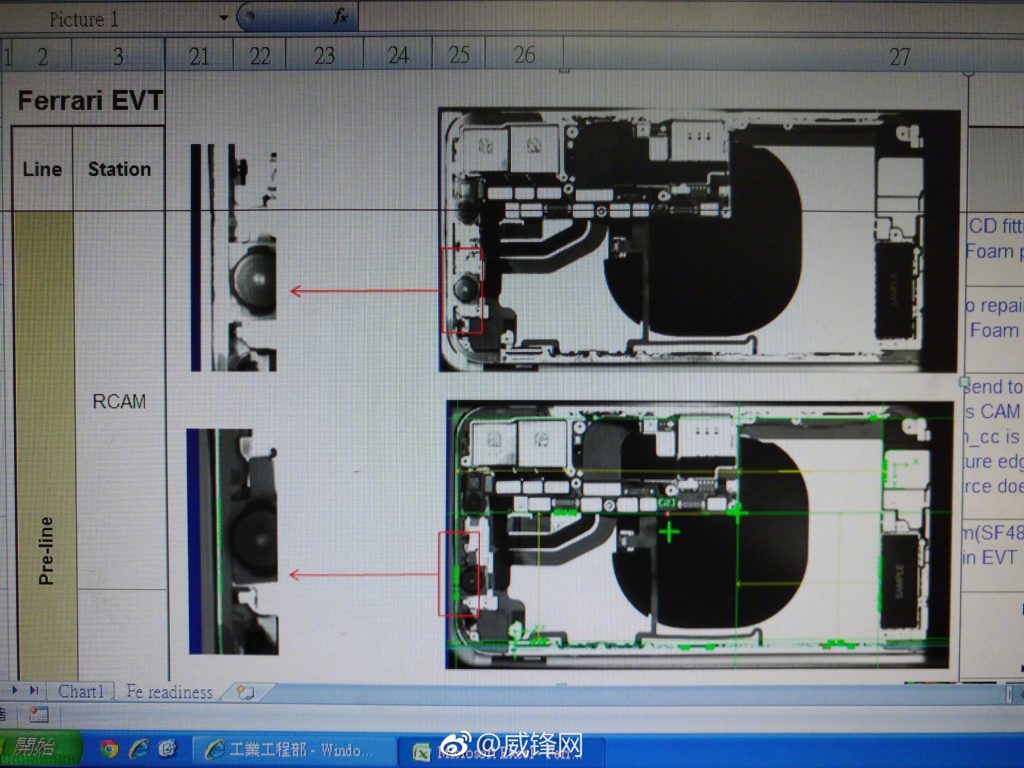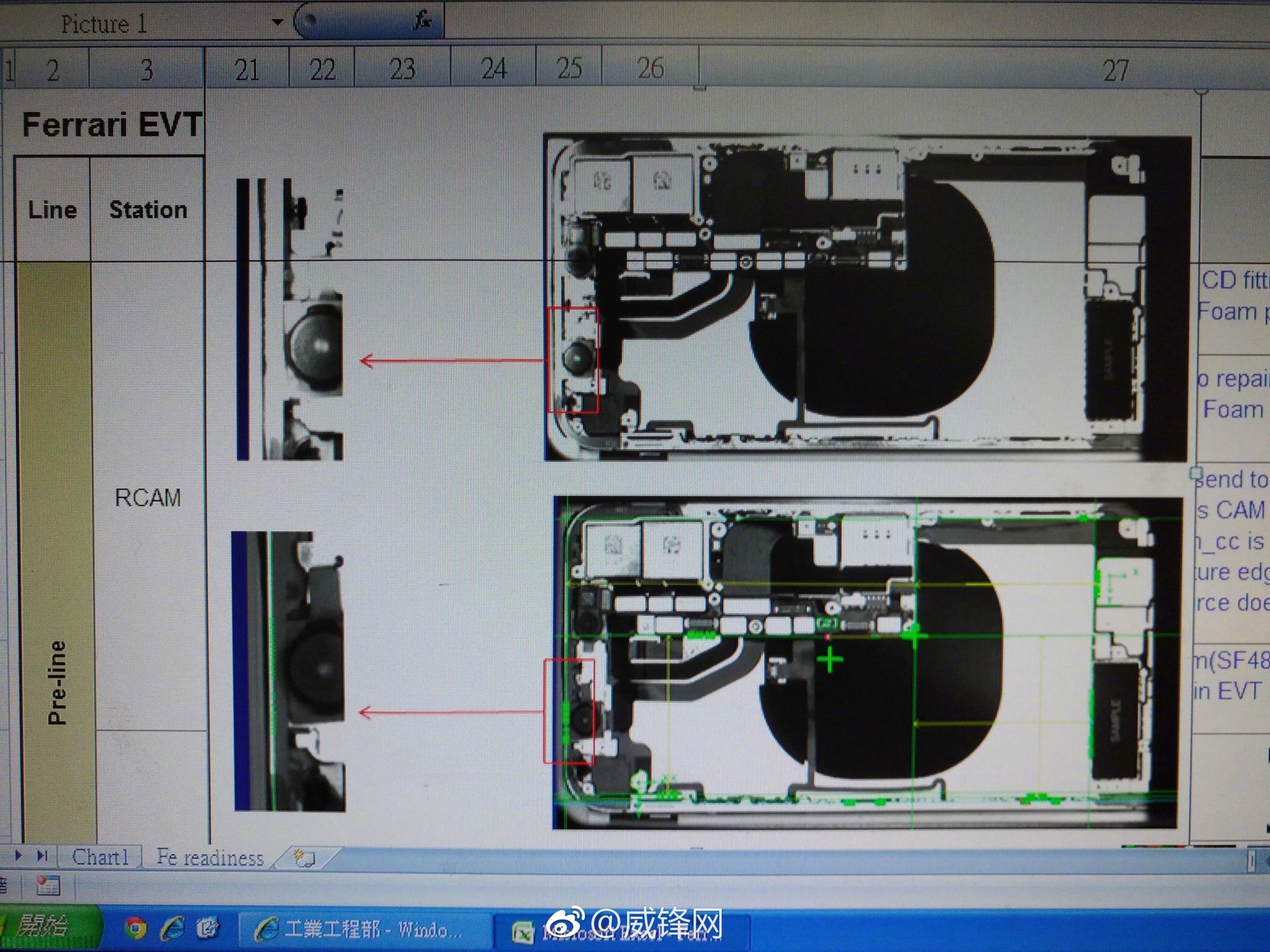 I believe it's safe to say that one of the most anticipated smartphones of this year is iPhone 8. There are many reasons why people are so enthusiastic about iPhone 8 but the most notable one of them is that Apple promised that iPhone 8 is going to be completely different from what we're used to seeing. The standard bar for the upcoming iOS flagship smartphone is set pretty high and Apple has made it clear that it will deliver.
Wireless Charging
Even though Apple has made a great job of not unveiling any important information regarding iPhone 8, this didn't stop leaksters from getting their hands on valuable information such as the fact that iPhone 8 will be equipped with wireless charging features. The latest leak about iPhone 8 comes straight from a Foxconn employee who managed to leak an X-ray picture of an alleged iPhone 8. This leaked picture shows everyone that the rumors about iPhone 8's wireless charging features are true.
Innovative Display
The biggest issue that iOS fans have with Apple is that the Cupertino based tech giant doesn't want to use AMOLED technology and it sticks with LED instead. This is why many iOS fans were upset when at Apple when iPhone 7 was unveiled, especially since Samsung who is Apple's biggest competitor has been using OLED technology for a couple of years now.
Well, it looks like Apple has finally listened to its customer feedback because iPhone 8 is expected to ship with a 5.1-inch Super AMOLED capacitive touchscreen display. This new technology is going to render pictures and videos at a high resolution of 1442 x 2800 pixels and it will also feature a large pixel density of 601 ppi. Furthermore, iPhone 8's display will be coated in Ion-strengthened glass and oleophobic coating which improves its crack and scratch resistance.