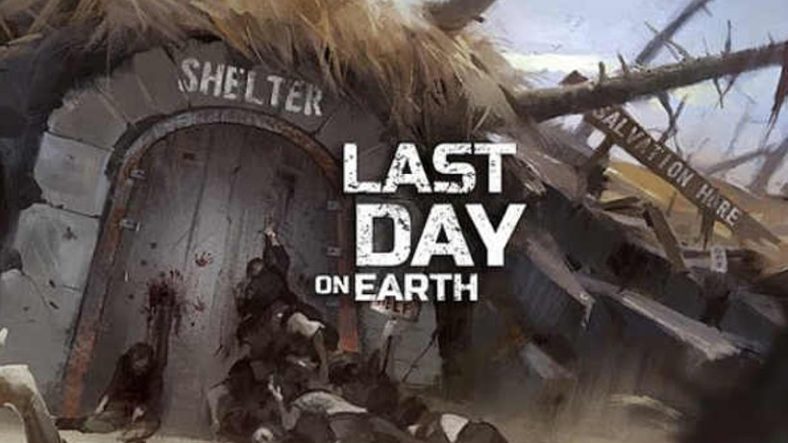 Last Day on Earth: Survival is a well-known survival and fighting game that challenges you to use your skills in a life and death situation. The game is quite tricky, some say, as it implies taking numerous decisions that will affect your outcome. In those cases, tips and little guides are crucial, and we have them! Check them out below.
Last Day On Earth: Survival – Gameplay
The game consists in experiencing the savage and wild last day on Earth, fighting for survival. You can upgrade your character, gear your buildings, loot abandoned areas, hunt animals, and protect yourself from other survivors. In simple words, the new world has entirely new rules.
It is the year 2027. The world was infected with an unknown virus that wiped out the majority of the human population, and the dead transform into zombies. As a survivor, you much fight for your life. Consider life stats such as hunger and thirst, collect valuable resources, create and transport weapons, or use whatever you have at hand. You have to kill the zombies with whatever you hold, be it a bat or a road sign, in order to survive.
Now, heading toward some valuable tips. You will have lots to do in difficult seasonal locations. Before getting to anything else, ensure you hunt wild animals and kill all the zombies you encounter. As soon as you pass the barrier on the west, you will find yourself in an online location. Here, you will be able to interact with other players wearing a unique costume.
Last Day on Earth: Survival –  What's New
These are some new clan locations in the game such as 'Sector 7. ' This location allows you to place workbenches and chests
Don't forget that every three days, the site is destroyed
Survivors fighting for their lives can collect the resources on the back of the wall
There are several new weapons added to Sector 7
The game balance has gotten significantly improved
The processes of creating weapons and armors have been modified
Last Day on Earth: Survival – Guide
Get a Dog
Dogs play a significant part in the game; however, you cannot acquire it directly. Find puppies by exploring the regions of the gameplay, and fed them until they turn into mature dogs. Next, build a Dog Crate to keep feeding them. These dogs have different labels, but through the process of breeding, you can get a higher-ranked dog. Breed dogs of the same ranks only.
Focus On Advancing on Levels
The constant defeat you have part of at the beginning of the game lasts until Level 10. So, do not be disappointed, and only focus on leveling up.
Develop Skills
Keep learning new skills. The more you learn, the better the gameplay is, and the more enjoyable your experience will be. ​In general, skills are separated into three different categories: Active, Passive, Temporary, and are auto-mode and sneaking.
Active skills are Animal Friend, Look Around, Self-Healing, Sprint, and Roll. Passive skills are Focused, Robber, Gluten, Motorcycle Driver, Biker, Walker Hacker, and so on. The passive skills are utilized for exclusive bonuses.
Last Day on Earth: Survival – Tips and Hacks
Find your dead body
When you die, the resources you collected will also be gone. To get them back, try finding your body.
Recycle supplies
​The water bottle and the container, for example, can be used for other purposes. You can use them to design recipes, and empty bottles can be of help to collect rain that can later be drank. By recycling these items, you have a, let's say, limitless vital fluid: water.
Quick access to important items
This tip is an essential one. Place items you need quickly in the quick slot as you will not have enough time to open the in-game inventory. In case you didn't know about it, the slot is the pocket icon shown on the screen.
You can place there food, first aid kits, and other items you need on a daily basis or quick. These products appear in your UI, above the attack button. To use these items, click the button or press the 'E' key on your keyboard.
Protect yourself from attacks
Every 24 hours, zombies attack you. These attacks are imminent and can destroy your walls if you do not collect sufficient resources to defend yourself. DO NOT face a zombie mob if you are not equipped with your armor.
These tips and guidelines are quite important, and everyone who plays the game might need them. Enjoy the gameplay now, as you got a few handy tricks.​