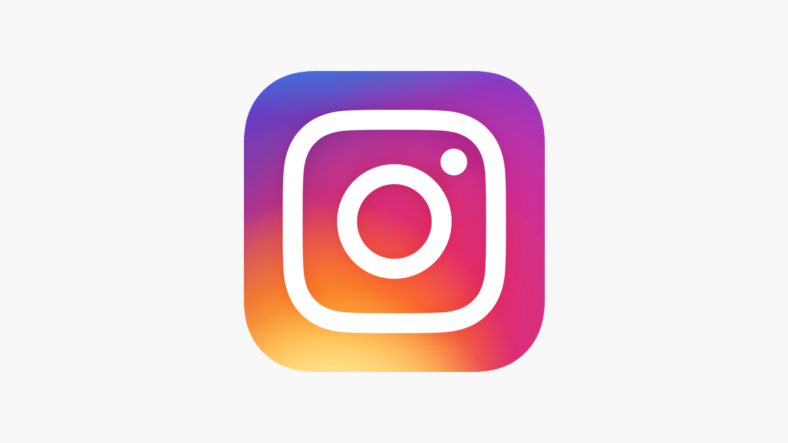 Marketing campaigns on social media play a big part in the success of a business. And when it comes to marketing, promoting, influencing, and advertising, Instagram is the best tool to use. The app is the most popular social media marketing tool that can be used to promote a business worldwide.
Instagram allows you to find target customers and reach them using the app's marketing tactics. The importance of Instagram for a business, either large or small, is outstanding. We put together a few elements of the app from the businesses' perspective and came with some tips on how to use Instagram to market your business at a big scale. Check them out below.
Instagram is Perfect for Small Businesses Too
Until not long ago, many people believed that Instagram was an app designed for young people and large organizations. Instagram can be a time-consuming tool for small and medium-sized businesses if they do not come with an organized and well-thought strategy. A great Instagram campaign should consider the company goals, resources, type of business, and client demographics.
Instagram campaigns: a dilemma?
Over the last few years, Instagram developers have created incredibly useful techniques for designing and putting into place intricate and operative campaigns that come with tangible results. The app has evolved into one of the most effective and powerful advertising tools online.
Now is the time to establish your business in the Instagram marketplace. The app is predicted to expand in the next years into the most potent advertising and promotion tools out there, and it is crucial to establish now so you can develop with the trend.
It is also a great idea to hire an Instagram specialist that can promote your brand and increase exposure throughout the continual arrival of Instagram features. Instagram experts are trained to create advertising and promotional programs that are specifically made for a broad range of businesses, both small and large.
Increase the views and likes on Instagram
Immerse yourself in the community and interact with others. This will increase the number of views and post likes of your page, will allow you to make friends and have them share your content with their friends. This method can increase your followers and thus help promote your business.
The Importance of Instagram for Businesses
All in all, Instagram has a high power of influence over the audience. To get more followers, you must choose the right Instagram marketing campaign. As you get more people to follow you, it will enable your content or products to be promoted on social media.
Choose Instagram as the primary social media marketing campaign tool, and also increase your business followers and customers on Twitter through Instagram.