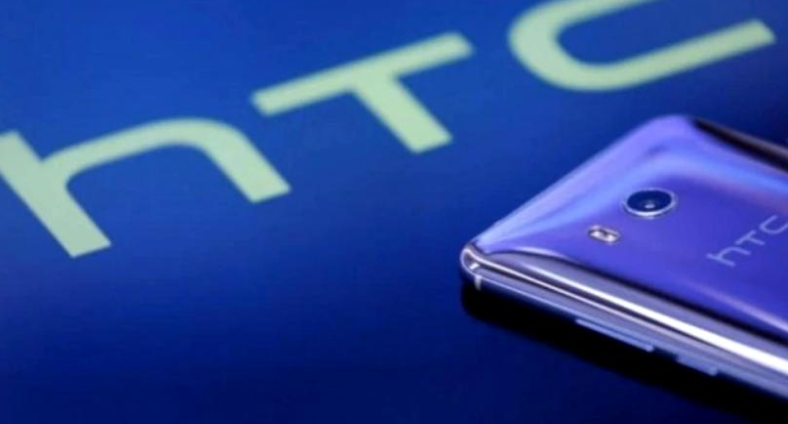 Mentioned last month in the Google Play Console catalog, in which Google lists all devices that receive Android certification, HTC Wildfire E2 seems to have had a launch "behind the door", the entry-level phone going on sale in a single market sales.
Given the bans on organizing events with a large number of participants, it is somewhat understandable that HTC gave up the formal launch event, but the manufacturer could make at least one online announcement. Maybe the price of only 100 euros asked for the HTC Wildfire E2 model is too low to justify even this effort, or the fact that the debut takes place in stores in Russia is an explanation in itself.
HTC Wildfire E2, a survival effort for the once imposing smartphone brand
For now, without the news of a launch in the EU, HTC Wildfire E2 comes with a reasonable list of specifications, given the asking price. Thus, those nostalgic for the HTC brand can get their hands on a phone with a 6.22-inch HD + screen, powered by the MediaTekP22 chipset. For those who keep track, this is a 12nm chipset launched in 2018. The model has an octa-core processor with a frequency of 2.0GHz (Cortex-A53 cores), Wi-Fi AC, Bluetooth 5.0 and 4G. Somewhat, in step with the times, Wildfire E2 comes with 4GB of RAM and 4000mAh battery, more than enough for the hardware used.
Unfortunately, the presence of the USB-C port does not signal the presence of fast charging function. Otherwise, HTC Wildfire E2 comes with Android 10 version and is relatively slim – 8.95 mm, the plastic construction also has the advantage of a weight of 173.5 grams.
The list of features is completed with a 16MP + 2MP main camera, respectively 8MP front camera, accommodated by cutting the screen according to the "drop" model.
With a rather outdated design, the HTC Wildfire E2 leaves a fairly wide frame at the bottom of the screen and comes with a textured pattern at the back. The fingerprint sensor left behind the screen is not necessarily a disadvantage, but the polycarbonate finish will not withstand day-to-day wear too well.