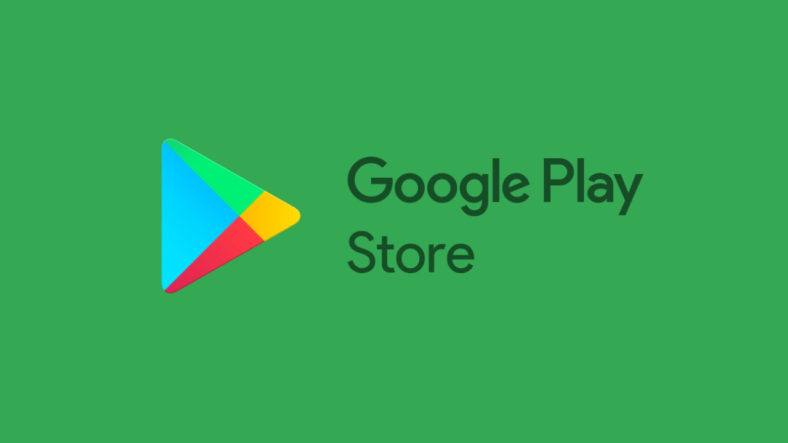 Even if during the past months, the Google Play Store had its share of drama due to all kinds of issues and apps that were hiding malware, it still remains an MVP for any Android user, without a doubt.
It's already a known fact that Google is quite popular for pushing software updates out constantly to the native Android apps and the Google Play Store is now the latest app to get enhanced.
The Store received an update about two weeks ago.
Google Play Store gets a fresh new look 
Now, the Google Play Store is getting a revamped look and like most of Google's redesigns, ditches the colorful green header in favor of a brighter and whiter style.
Just like the iOS App Store which also got a similar redesign about a couple of years ago, as the Verge notes, the new Play Store has now separate tabs for apps, games, books are another one for movies and TV shows.
The tab bar will be appearing on the bottom for phones and in a sidebar on tablets and Chrome OS devices, as the online publication mentioned above notes.
A more cohesive and consistent look 
The Verge writes, "Google will also only show icons in the Play Store with rounded rectangles, just like iOS, which gives the whole storefront a more cohesive and consistent look."
It's been also reported that this new version of the Play Store will recommend apps specifically for the user under a "Recommended for you" section.
Google noted and users on Reddit have confirmed that the new Play Store should be already rolling out at the moment.
It's been also noted that there is no dark mode for the bright new design and this means that you may want to bring a pair of shades, as the Verge tells its readers.