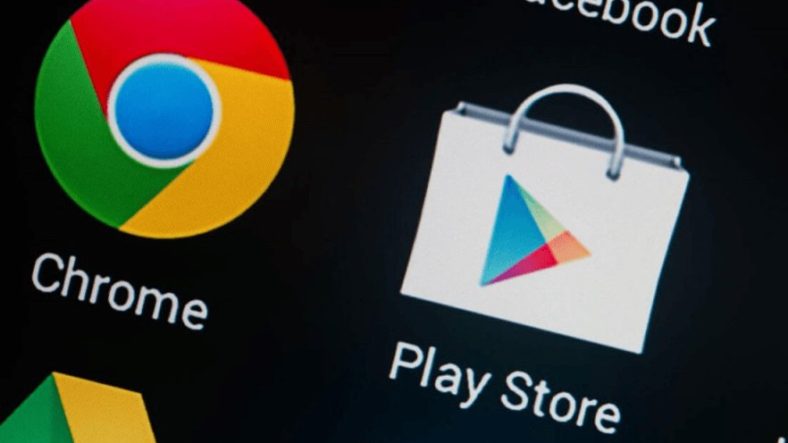 The Android OS offers users access to a lot of cool features, and the best one is probably the Google Play Store.
Even if lately, the Store had its share of drama due to all kinds of issues and app that were hiding malware, it still remains an MVP for any Android user.
Google Play Store 16.1.35 Update
The Store receives the latest update which is Google Play Store 16.1.35 Update.
Google is quite popular for pushing software updates out constantly to the native Android apps and the Google Play Store is now the latest app to get enhanced.
First of all, it's worth noting that the update is currently rolled via OTA channels and this means that all Android users who have their smartphones connected to a stable WiFi will get the update on their phones right away.
Android users are advised to download the update because it brings a lot of useful enhancements.
What's new in this update?
Google Play Store is an app library and not a standalone application as you all know and this new update comes with a handful of under the hood software tweaks.
These have been specially created to take the performance of the app library to the very next level.
This means that the Google Play Store will be running a lot smoother than usual after users install this new update.
More than that, according to official notes, the Google developers have also included a few bug fixes for all known issues.
Now, all problems that might have caused the app to lag have been taken care of.
This latest update doesn't bring any new features, but on the other hand, it makes sure that users of the Store have an experience as close to flawless as possible while using it.