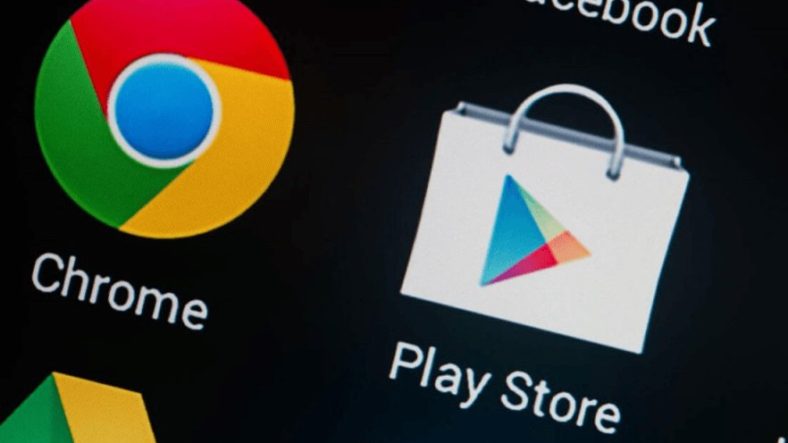 More users have been hit with the error 20 code coming from Google Play Store during the app installation.
If you're one of the unlucky users, don't freak out because there are some ways to fix this issue.
A lot of Android users have complained about this error indicated by the prompt:
"Application*** cannot be installed …"
If you have also experienced the same scenario, we recommend that you try the basic troubleshooting technique.
As you may imagine, this is restarting your Android device.
On the other hand, there are also more advanced troubleshooting procedures and you can check out some of them below.
Fix no.1: Troubleshoot internet connection 
Play Store error 20 is usually caused by network error problem. In such a case, users will need to troubleshoot the Internet connection in order to resolve the issue.
It's recommended that you restart your Internet connection or switch to a stable Internet connection for an easy fix. If the error is still, there, check out the other solutions below.
Fix no.2: Freeing up memory space
If you're dealing with a "memory full" situation, you should free up some memory space. In order to do this, you can clear cache for Play Store and other large-sized applications.
You can also remove unused third-party apps from your device for uninterrupted download session on Play Store.
Fix no.3: Factory reset
Ultimately, the factory reset can also fix the problem.
This fix means that you have to reset your device and data to the factory state. Here are the necessary steps:
Go to Settings
Tap on Back up and Reset
Tap on Backup
Follow back up prompts.
Go to Settings > Factory data reset.
Restore the backed-up data
Go to Play Store and re-download app(s)
Don't forget to back up already-installed apps on your device before the factory reset process.