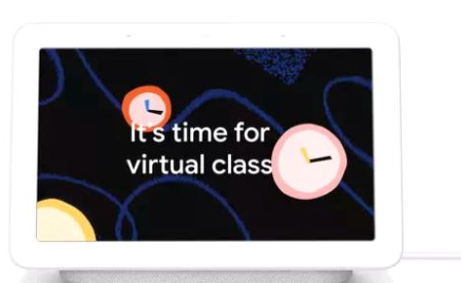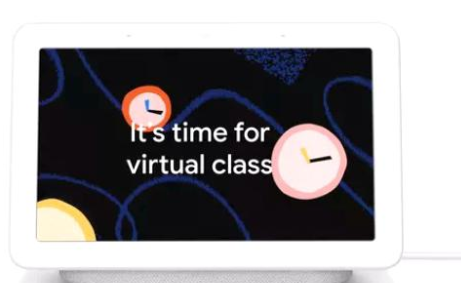 Google has released a new update for Google Assistant and Google Nest smart devices, which adds new features for home learning sessions. These seem to be somehow made for parents who educate their children in "home schooling", but they can be used without problems for distance school. In fact, they are not extremely advanced functions, but they can help to create a better defined structure of the school curriculum when it is done from home.
Google Nest speakers and Nest Hub screens will help create a home learning environment
Family Bell is a new feature that allows you to create alerts through Google Assistant or the mobile application. It can be programmed to announce certain things at certain times and has some granular functions for choosing the days on which to operate and the devices on which to make the announcement. Basically, if you have a Google Nest Hub in the room where classes take place, you can only set that device to provide alerts for school courses. You can delimit the class hours or you can announce when the classes start.
In fact, there is now a special mode for school, which can be activated through the function "He Google, school is in session" or "Star the school day". The Google Nest Hub interface will change, and smart lights in your home or other devices can be programmed to work in a certain way when this mode is enabled.
Somehow, an educational function also seems to be the "animal of the day", which now allows Google's smart devices to provide information about an animal a day. Depending on the device on which the information is requested from the virtual assistant, you will be able to see and hear that animal, and children will be able to receive even small topics such as drawing them, based on the information provided.
Google doesn't seem to want to replace a teacher or other devices through which children can learn with these features, but it does seem to help create a boundary between everyday life and school, when everything takes place at home.