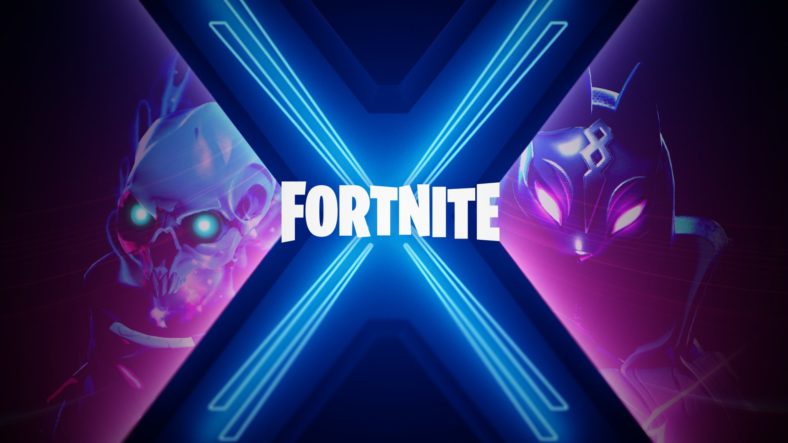 August is still in its early days and Epic Games have already surprised Fortnite Battle Royale fans with the release of the season X map and the subsequent new features that came with it.
Here are some of the most important changes the developers revealed.
The Battle Pass trailer exposed the fact that the season 3 meteor became a new POI. Therefore, players are able to investigate the inside of the meteor and find there the visitor's capsule.
The new season will sport 100 levels and more than 100 new rewards and players will be able to donate their Battle Pass to their friend.
Dusty Depot is back on track as it was once again added to the map. The Depot contains some factories, known as OG Factories where players can find chests and stolen goods.
Rift zones were added to the map that change POIs in various ways. To find out how they can change the POI, you have to play the game.
The world of Fortnite 10 is going to undergo constant changes as this world is volatile due to the rift zones.
Long lost locations start to emerge, but they are also transformed.
The Battle Pass trailer also revealed that at least on one zone that was harmed by Rift Zones building was prohibited.
It is believed that northwest location Neo Tilted will be transformed into a Wild West themed location during week 2.
Not only the world is going to be volatile, time and Zero Point are sure to be like that.
The new mech suit B.R.U.T.E. A peculiarity of this suit is that it is a two-person vehicle which can be controlled separately by two players.
There were also several bug fixes, especially on the weapons, the gameplay and the UI.