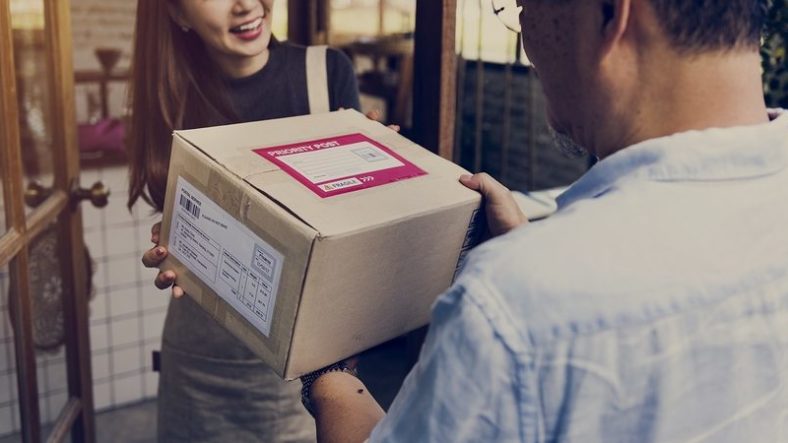 Small businesses' success relies heavily on their shipping collaborations. Customer satisfaction is the number one factor to be considered when talking about the reputation of the business. However, choosing the right shipping company to transport your products with care and at the right time is somewhat tricky because there are so many options available.
If you are looking for a shipping company to collaborate with, we've got you! We put together a comparison between three highly popular and demanded shipping services: FedEx, UPS, USPS​. Check this analysis and choose the company that speaks to you the most.
FedEx vs. UPS vs. USPS – Which One Should You Go For?
Next-day-service
If you need to deliver or receive a next-day-service/product, then FedEx and UPS are the best choices. USPS requires at least two days to deliver a shipment, and it does not get your product in the morning. However, both FedEx and UPS are guaranteeing you a quick delivery at the given time period, and if you find errors with the shipment, they give your money back.
Two to three days delivery
If you are sending a delivery that needs two to three days to ship, you can choose any of the three delivery services we compare. However, you should know that there may be a delay in USPS services as they do not provide you with a guarantee for delivery. Both UPS and FedEx offer guaranteed delivery, but it is way too expensive, as they sometimes tend to charge double the price USPS offers.
Guaranteed Overnight Delivery
If you need your package delivered overnight, all three options are doing a great job at this section. USPS Priority Mail Express will ship your product by 10 am, and FedEx and UPS will deliver it by the next day until noon. It is important to note that all three shipping companies offer a discount for regular shippers such as e-commerce platforms.
Customer service
A highly required element when dealing with package shipment is great customer service. In case the product got lost or misplaced on the way, USPS provides you with a toll-free telephone number to reach their customer service staff. They also offer the possibility to contact them online.
FedEx offers you the possibility to ask for your money back if your package was lost or misplaced. You must have picture documentation of the packaging shipment process.
UPS also allows you to claim your money back within 7 to 14 days after a lost or misplaced product. However, in case of a damaged package, the company do not offer the possibility to get your money back and might even throw the fault on you unless you prove them faulty.
Tracking
Al three shipping services apply no extra charges to use their tracking system. However, when talking about the best tracking service, FedEx and UPS are both at the top. Even though USPS had upgraded its tracking system, you cannot scan the package on specific routes.
Which delivery service is the best for you?
We recommend you to experiment with all three delivery services. Most of the businesses that need shipping service use two or all three companies to provide their customers with the best delivery experience.
​Even though we analyzed a few elements of these shipping services, it is quite difficult to provide you with a definite conclusion as the selection of a delivery collaboration also depends on the size and the shipping requirements of your business.
For small businesses, USPS is a great option as it is rather affordable. However, if you need to deliver large packages, FedEx or UPS is the right option.