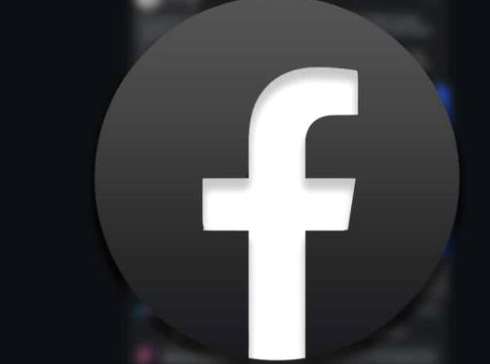 It's been more than a year since Facebook CEO Mark Zuckerberg first unveiled the new version of the Facebook.com portal, announcing that in a short time it will be the only version of the interface available when connecting to the web browser. .
Meanwhile, since May of this year, the new Facebook interface has been selected as the default choice, with dissatisfied people still having the option to opt for the Classic Facebook style. Continuing in the chosen direction, Facebook will permanently withdraw this option starting with September, the old white-blue color scheme becoming a thing of the past.
Facebook has been modernizing since September
According to Facebook, the new design has long been postponed. Preserved for more years than anticipated, the old style of interface has long been an obstacle to the development of the social network, the addition of new and new functions overcrowding the format originally designed for a much simpler form of presentation. This is how some sections of the Facebook portal were chosen with multiple entry points, while important sections such as Gaming and Watch were lost in the increasingly crowded interface.
The decline of the old interface seems to have started in 2011, a time when smartphone applications were still based on the HTML5 programming language, the same used with mobile-optimized sites. Although it seemed efficient, compared to the technologies used previously, the HTML5 language reached its limits quite quickly, the CEO Mark Zuckerberg urging since 2012 the company's engineers to switch to native application programming. Over time, the new approach laid the groundwork for the mobile-first strategy used by Facebook today.
Remaining with a lower priority level, the desktop interface will only receive incremental changes, basically keeping the same platform that has become increasingly loaded and inefficient.
Much faster, the new version of the interface comes with a set of rounded icons and larger fonts, suitable for the new generation of high-resolution screens. In addition, users who prefer the dark background display mode will be able to check the Dark Mode option in the new interface.