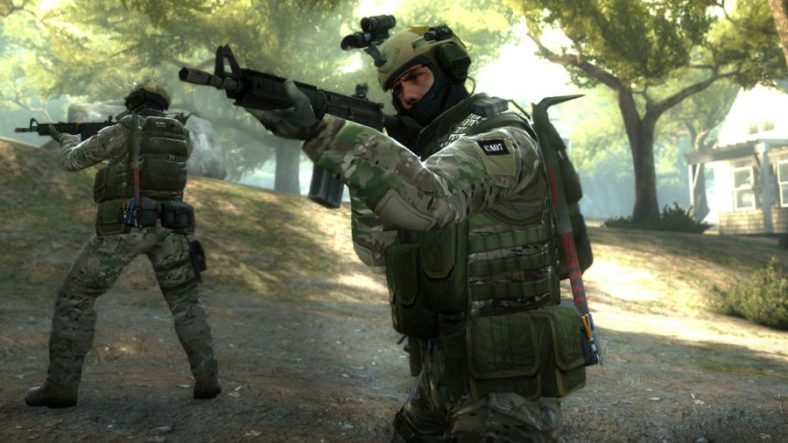 We have written this article to tell you more about the new update on CS:GO, which is available starting July 31. Important changes have been made and we're here to give you all the details.
Firstly, the competitive pool has now two new maps, Breach and Seaside. CS:GO blog informs us about one consequence of this change, Workout needed to be removed in order to add 2 maps. Also, the same source tells us that the gamers who will try Breach will see there a big building, which is definitely a corporate. If you want to see with your own eyes the new maps go to Scrimmage section. Make sure you look for the Competitive tab.
Updates on Vertigo
A lot of important changes have been made regarding Vertigo on the July 31 update, 11, if we want to be more specific. We won't have anymore "rafters" around the B site entrance. Also, another removed thing is the one-way drop-down elevator shaft. A few more changes are: the bridge will be moved over the elevator shaft and the T spaws will be moved, as well, the players will have a method of throwing utily into B site, but without the risk of being exposed. The door at back of A and the utility hole in T corridor will be widened.
Other notes
When you'll choose the Scrimmage Maps you won't have any restrictions on your party and on top of that, your Skill Groups will remain the same after the match. We have to tell you that leaving the match after you accepted the game will end up with a penalty for you. Also, the server is logged on Linux and it's supposed to be improved.
We have some rumors for you
It's possible that the players can't select Breach and Seaside for Competitive matchmaking for 2 reasons. The maps don't seem to be in Active Duty or Reserves and Defusal Group Sigma is known to be a Casual group.
More important is that we heard that Yanzl and Puddy would want to make Breach sometimes in the future and that's why it's speculated that they will get a Prototype quality Map Token.