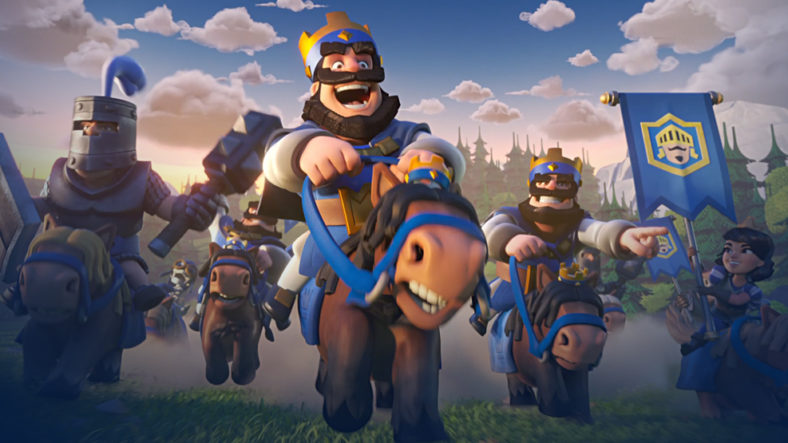 We all know that the second season of Clash Royale was released on the 5th of August. It will come with new emotes, skins, and many more changes. The upcoming season will also come with a new arena, which is called Shipwrecked. That's where most of the battles will be fought.
The Pass Royale has now about 35 new tiers to unlock. There's also a new tower skin unveiled. The tower skin will be available for you at tier 30. And also a new king emote will be added to the game. This is the first kind emote to be released since the game's launch back in 2016. If you reach tier 35, you will be guaranteed a legendary card.
Just as the usual, the pass royale will give players a lot of rewards, including chests and gold. The newest card of the game is Fisherman, which will be soon available to everyone.
You can also unlock others by trophy roads, such as The Cannon, Cannon Cart, Fisherman, and Goblin Cage.
Brand new changes are coming in the update
The update will drop on the 5th of August. Further changes will also make their appearance. On the list, there are The Magic Archer and P.E.K.K.A, which will get some changes, and the Fisherman will get a huge buff. The Lumberjack, Barbarian Barrel, and Valkyrie will also get something in the new update.
Probably the best thing from this update is the introducing of the automatic chest unlocking system for the mobile game.
We would like to remind you that the pass royale will cost about $4.99 for season two. We think it is a small price for what we are getting.