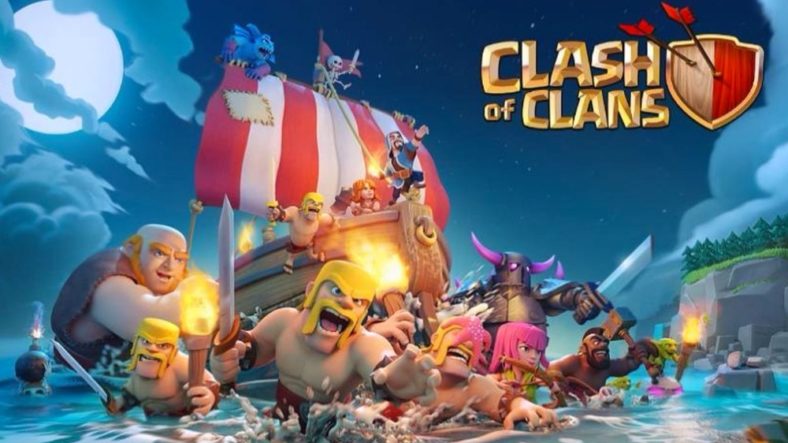 Video game fans, we have a suggestion for you. If you're not familiar with Clash of Clans, we'll give you more details about it.
What you should expect to find in the Clash of Clans universe
Firstly, if you want to play it you need to know what's the story of the game. The protagonist is the chief of a village. He has the mission of building an empire and for that, he needs to collect all the materials and also to compete in clan wars.
The Clash of Clans Instagram page
Like the other popular games, Clash of Clans has an official Instagram page where we can find some interesting pictures and updates on the Barbarian, the Chief of the village. The page has a lot of funny posts, for example, the one in which we find out what Barbarian does on the weekends.
Also, as it happens in other cases too, Clash of Clans can have maintenance breaks from time to time as it happened in July. The fans are not usually very happy about it because they are not able to play for a couple of minutes.
Most of the time, the developers of the game informs us when the server might go down. Also, it's normal for them to let us know when the server will be back on track.
However, we can be so harsh to the developers. Sometimes they are confronting with errors and other problems that they can't control, but they still need to let us know if something's wrong as soon as possible. Social media platforms are very useful when it comes to that.
As for now, Clash of Clans works very well and you should hurry to find it online. If there will be something wrong, you will get a message about the maintenance break.