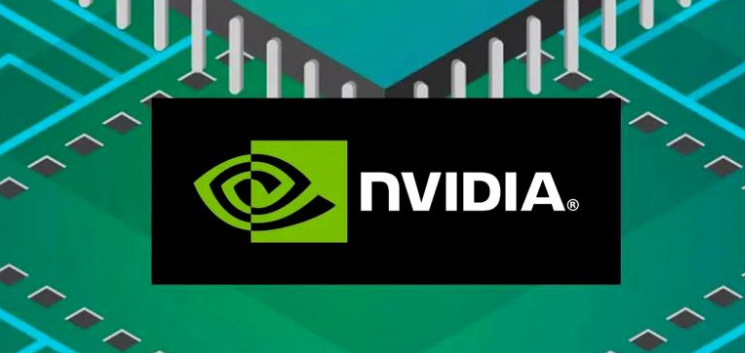 After the first rumors that NVIDIA is in talks with SoftBank to buy Arm Holdings, new information now appears from Bloomberg, which repeats it. In fact, Bloomberg did not put a price on this agreement between the two companies, but it is expected to be the largest in the history of the semiconductor industry. The transaction could put in the hands of NVIDIA a power huge impact on processors in the entire mobile technology industry.
SoftBank bought ARM for $ 31 billion, can sell it to NVIDIA with more
Arm Holdings entered SoftBank's portfolio in 2016 for $ 31 billion. In the meantime, the value of the company has increased significantly, so it is likely that the amount for which it will be sold will be much higher now, after only four years. Not only are processors based on the ARM architecture the only option in the field of smartphones, but it will soon be an important part on computers as well.
Apple recently announced that it will make the switch from Intel's x86 processors to ARM architecture and proprietary design processors under the name Apple Silicon over the next two years. In fact, companies such as Qualcomm, Samsung, MediaTek and Huawei are dependent on the ARM architecture on the smartphone market.
However, NVIDIA would not be a completely foreign company to what ARM is doing at the moment. The company has in the past developed chips from the Tegra range based on this technology, which are still used on Shield TV devices and the Nintendo Switch. In fact, Tegra technology is now also found in the automotive field.
In fact, ARM could be NVIDIA's solution to ensure a competitive future. AMD, its main competitor in the graphics chip market, is also developing processors. Intel, meanwhile, is set to launch its first Xe graphics chips. Thus, NVIDIA would need its own solution in the range of processors to remain competitive.