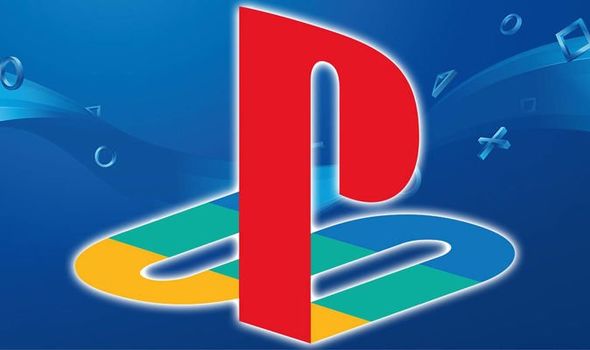 Sony may have shared some technical details about its upcoming console, but the PS5 remains shrouded in mystery. Many PS fans are looking forward to the release of a powerful device which could compete with gaming PC when it comes to performance and graphics fidelity.
The P4 is the undisputed king of the current console generation selling more than 100 million units since 2013 when it was unleashed on the market. The strong selection of exclusive titles played an important role in the popularity of the device. Among the exclusive titles, we can count Bloodborne, Horizon Zero Dawn, the God of War reboot, Uncharted 4: A Thief's End and Marvel's Spider-Man. There also plenty of titles which weren't mentioned but are loved and played by a large number of people.
A few PS4 exclusives are still in development as video games studios are hard at work on The Last of Us Part II, Ghost of Tsushima and the hotly-anticipated Final Fantasy 7 remake, which should be released in the following months.
According to a reliable source, one of the most anticipated PS4 exclusive titles may be available for the PS5 at launch. It is well-known that Sony has faced a lot of backlash from fans because the PS4 and PS4 Pro aren't backward-compatible with games made for the older models. Those who wish to play a legacy title have the option to purchase an HD version for the PS4 (if one is available) or to stream the desired title if it offered by PlayStation Now, a streaming service which offers access to a rich catalog of PS games, including some of the most iconic exclusives.
It seems that Death Stranding, which will be released on the PS4 in November, could be one of the launch titles for the PS5. An official PS page acknowledged that the PS4 is the only platform announced at this point, prompting fans to speculate about other potential platforms. The post was deleted, a move which reinforces the theory that Death Stranding may be available on the PS4.