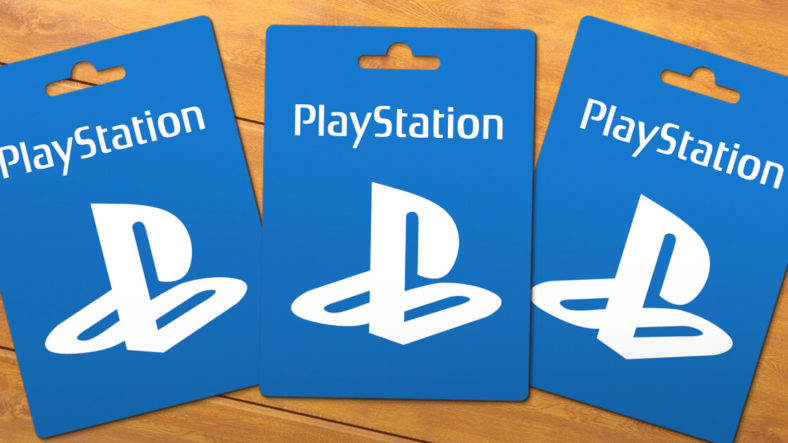 Many users are wasting a lot of time trying to get free PSN codes for Robux, Xbox, and Playstation, to name a few. Online generators you find on shady websites promise to give you PSN codes if you just click on something or make a download.
Most of these websites want to steal your private user information for the ad companies or just to perform various scams. The codes you get in return will often be fake. Here are some quick, simple, and legal way to get PSN codes. These methods will require you to make an exchange, either to use a service or spend some time on a website.
Swagbucks
Swagbucks is a website that offers various services and gets revenue from alternative means. The website will give you Playstation codes among other types of codes you may want. What you need to do is to simply spend some time on the website.
You can complete surveys, watch videos, play games or shop online from the website. You will get an on-site currency called Swagbucks that can be exchanged for PSN codes or something else.
Rewardhub
You kind of understand everything you need to know just based on the name of the website. You go there, do something, and you get a reward. Just like Swagbucks, you need to complete a survey, a quiz or watch a video.
This website actually works with USD and you get up to $1 for watching an ad and up to $5 for sharing content. Spend time on RewardHub and get PSN codes from there.
Giveaways
You don't actually need to spend time on websites to get PSN codes. If you like to watch online professional gamers, you can get codes from them. Most career gamers/entertainers often have giveaways to attract subscribers. Follow the right gamer that plays on the PS4 or gives out PSN Codes regularly.