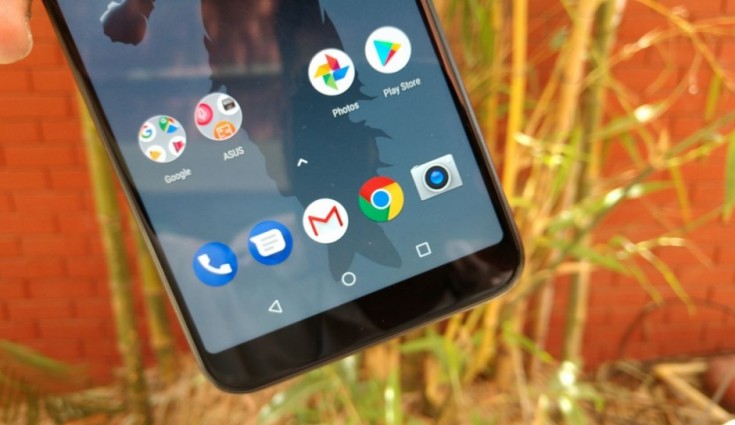 Asus Zenfone Max Pro M1 is among the bunch of most affordable handsets in numerous markets at the moment, and it had an excellent performance ever since it was launched. A good thing about the smartphone is the fact that it is running on Stock Android, which means that updating it is a rather simple and straightforward process.
With the Android 9.0 Pie being implemented on already almost all models of smartphones on the market, Asus Zenfone Max Pro M1​ owners were asking last year if and when the device will receive the Android 9.0 Pie update.
Asus doesn't quite get its smartphones' operating systems updated much, but the tech giant is incredibly reliable. Therefore, if they say the new Android update will soon roll out, people tend to take their word for it as they know how dependable Asus proved to be.
The Android 9.0 Pie update has been, therefore, rolled out in the first quarter of 2019, firstly releasing a beta variant, and then following it with the original Android 9.0 Pie version. The update has been released in April the 10th, and it brought along a considerable amount of new features and options.
Among the new features Android 9.0 Pie update came with, Adaptive Battery was one of the most appreciated. This feature uses machine learning to prioritize system resources for the installed applications. Other worth-mentioning new features include the App Actions, which helps Asus Zenfone Max Pro M1​ owners to increase the visibility for apps and drive engagement, also using machine learning, and the Magnifier feature that makes it easier to copy and paste.
A new security patch was later rolled out as well: the May 2019 Security Patch that brought the patch and nothing else.
Last month, Asus started to release a new update for the Asus Zenfone Max Pro M1​, the WW-16.2017.1906.056 update, which introduced the Digital Well-being feature, brought updates for the dark themes and fixed bugs.
And now, the newest software update version 15.2016.1810.337,​ comes with support for electronic image stabilization (EIS) to the cameras, and support for Live Wallpaper option. The update also fixed an issue with the ringtone which went mad whenever Bluetooth calls were received, solved the Wi-Fi compatibility problem reported in the Asus AC51U, and another one with the FM radio.