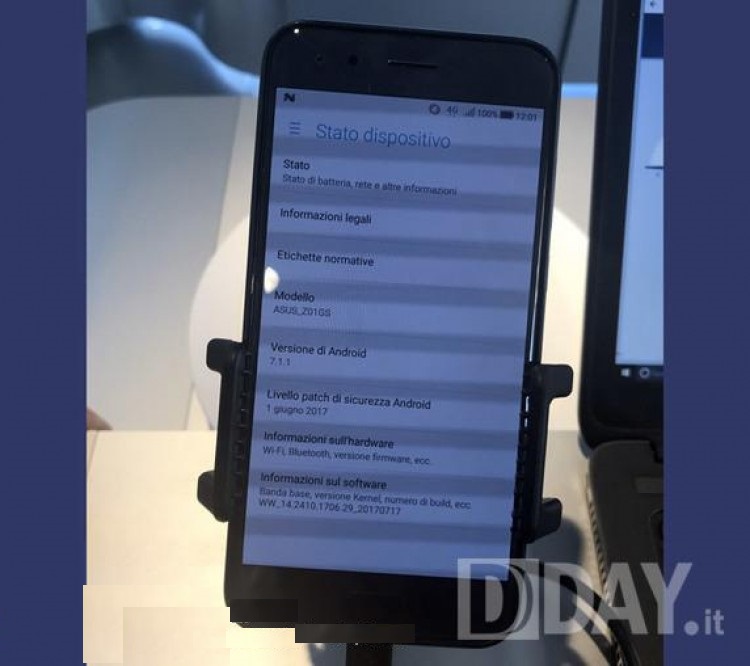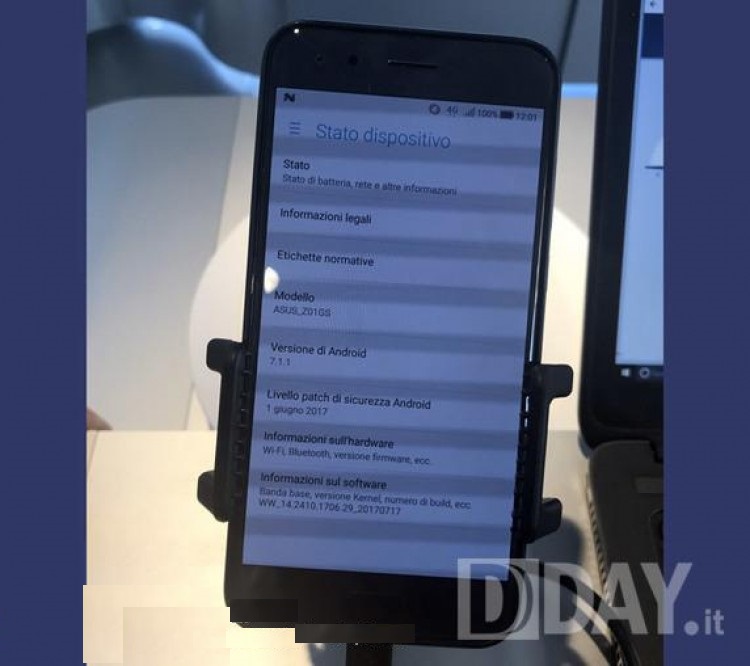 Asus has been trying to make it big on the smartphone market for a while and it finally looks like Asus finally has the perfect smartphone to help it achieve its goal. The smartphone we are talking about is Asus Zenfone 4 Pro and fortunately, it's specs have been leaked. Today we will take a more in-depth look at what this high-end smartphone has to offer and see if it will be able to compete with the likes of Galaxy S8.
Display
Right from the start we can see that Asus Zenfone 4 Pro will ship with a 5.7-inch AMOLED QHD display. The panel is quite large in size but it's not so large that people won't be able to hold it in their hands. However, the best thing about Asus Zenfone 4 Pro's panel is that it renders pictures and videos at a full HD pixel resolution of 1080 x 1920.
Hardware
Hardware specs are what make or break a smartphone and without any further ado, let's see what lies under Asus Zenfone 4 Pro's hood. The smartphone is powered by Qualcomm's latest and best octa-core Snapdragon 835 processor that's been clocked at 2.35GHz. Furthermore, the processor is coupled with an Adreno 540 graphics processing unit and 4, 6 or 8GB of RAM, depending on the acquired variant.
The smartphone is going to be available for purchase in the following internal storage space variants: 64, 128 and 256GB. However, interested customers are not forced to purchase the larger storage space variant because Asus Zenfone 4 Pro supports microSD cards up to 256GB.
Additional Features
We don't know what's going to be the exact battery that Asus Zenfone 4 will use but we do know that it will be a non-removable Li-Ion battery and that it will feature fast charging support. In addition, the smartphone will also ship with a rear-mounted fingerprint sensor.