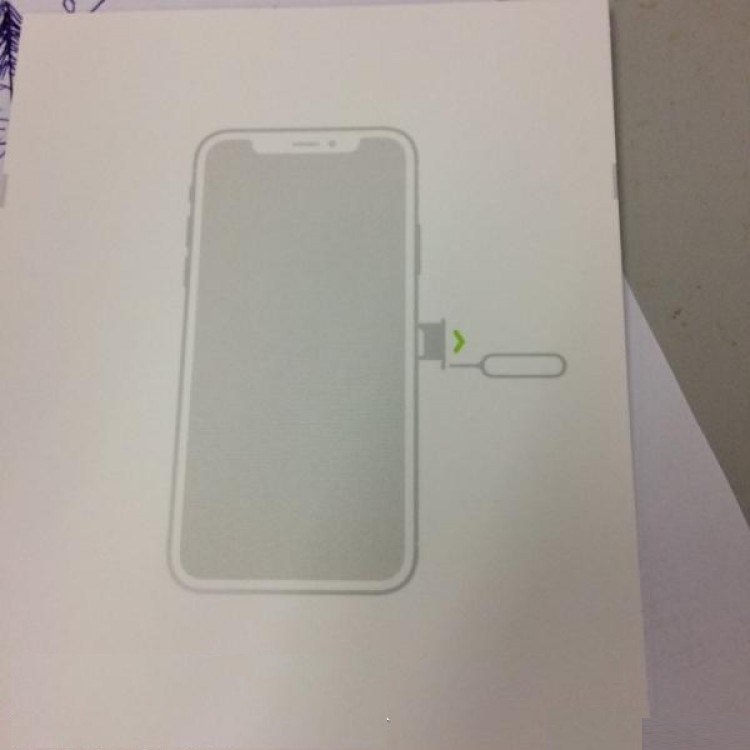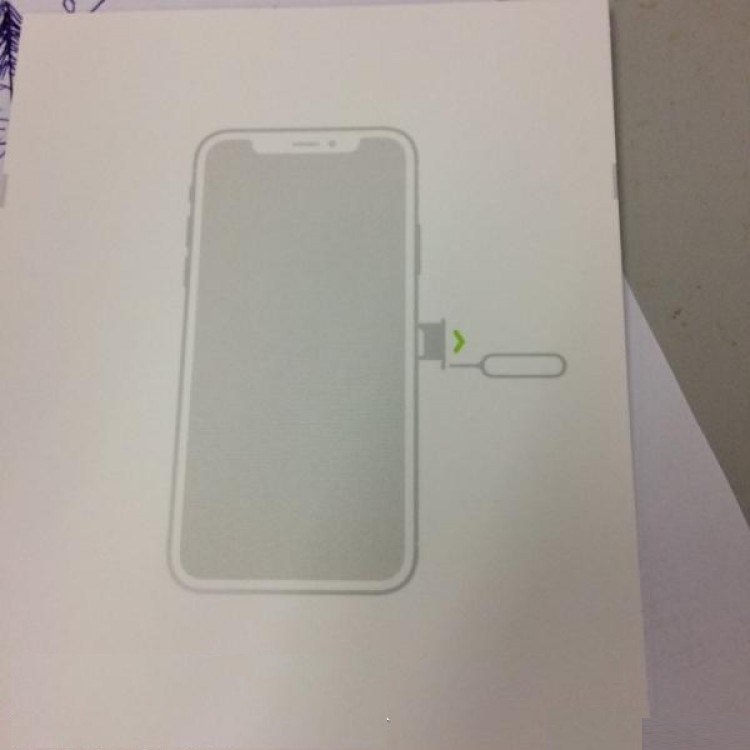 It's safe to say that iPhone 8 is the most anticipated smartphone of 2017. According to News4c.com, there is a lot of hype surrounding this smartphone, especially since people expect it to be quite innovative because Apple has suffered a lot of backlash for not bringing anything new to the table for the past few years. Furthermore, iPhone 8's launch will celebrate 10 years since the first iPhone was released and every Apple fan is expecting something special.
The Cupertino based tech giant has been doing its best in order to keep any vital information about iPhone 8 under wraps but things haven't been working out too well. The internet is flooded with leaks and rumors about iPhone 8 and the latest leak shows us an alleged user guide mock up. Nonetheless, let's check out all the rumors surrounding iPhone 8 and get an idea of what we can expect.
Display
The most talked about thing that iPhone 8 will feature is it's display. Taking in consideration that Samsung who is Apple's biggest rival has equipped Galaxy S8 with an innovative looking edge-to-edge display, we can be sure that Apple will do the same thing. According to rumors, iPhone 8 will ship with a 5.1-inch panel that's going to resemble Samsung's Infinity display. The difference is that iPhone 8's display will feature a high pixel resolution of 1242 x 2800 and a large pixel density of 601 ppi.
Hardware Power
Apple is known throughout the world for putting a high price on hardware power and that's why it likes to take matters into its own hands. Therefore, iPhone 8 is expected to be fueled by Apple's own-made A11 quad-core processor which will be couple with 3GB of RAM. Truth be told, these hardware specs don't look really impressive on paper but everything we know is based on rumors and things might change during the upcoming future.