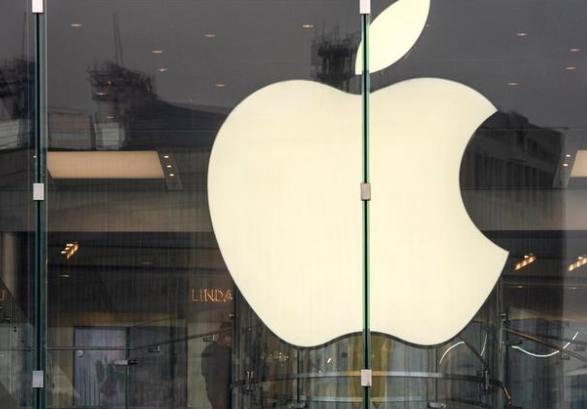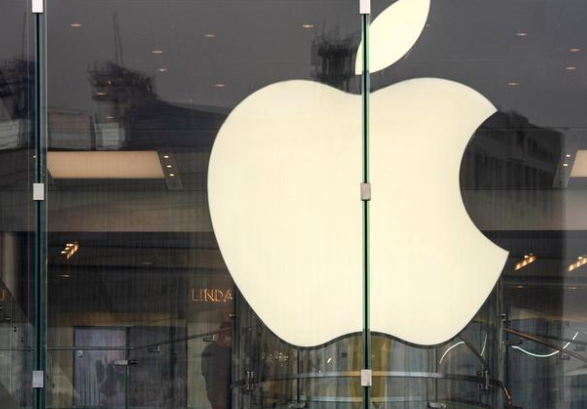 The company's request is unusual given that it recorded very good financial results between April and June 2020, MacRumors reports, quoting the British press.
In exchange for the rent reduction, Apple promises to use those spaces in the longer term. According to the quoted source, the "offer" of the company is valid for the spaces where the lease expires soon. The American giant not only wants a lower rent, but also a free period.
The owners are appalled by the request made by Apple
The owners of those spaces were "dismayed" by the proposal made by the most valuable company in the world. Apple on Friday outperformed Saudi state oil company Aramco in terms of market capitalization.
Read also: Apple confirms that iPhone 12 has been postponed. When the new series of phones could be launched
Even though it closed most stores during the pandemic, the company recorded record revenue of $ 59.7 billion in the third fiscal quarter (ended June 31), up 11% from the same period last year. The demand for its products and services has been "phenomenal" online.
With many people starting to work from home, Mac computer deliveries rose 21.63% year-on-year (to $ 7.08 billion), and iPad tablet deliveries rose 31.04%. ($ 6.58 billion).
.