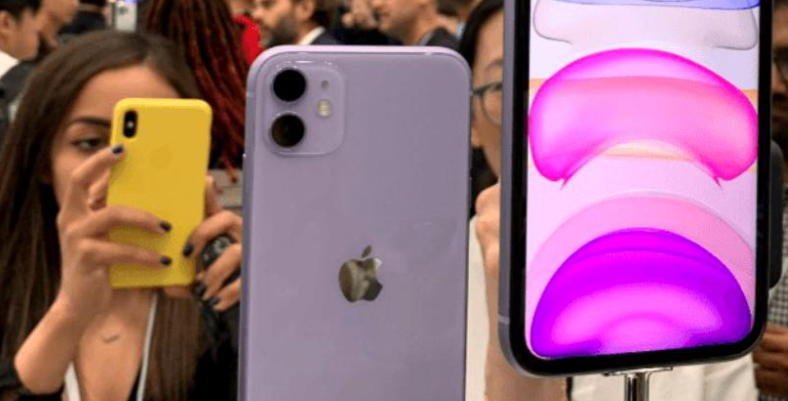 India seems to be Apple's alternative for the production of electronic devices outside China. Recently, the second generation iPhone SE, launched in the spring of this year, went into production in factories in India. This will ensure a more affordable price on the shelf in this country, as the import duties that the authorities impose on smartphones disappear. However, it seems that India will not be the only alternative for Apple for a very long time. Its partners with factories in China and India have now set their sights on Mexico for setting up new production plants.
While production in India will provide a stronger presence for Apple in the Indian market, production in South America could provide a more convenient source of production. China was chosen for its low production costs and proximity to component suppliers, but now that the geopolitical situation is worsening, Apple could try to move away from dependence on this country, despite higher production costs.
Apple partners want to make iPhones in Mexico
Foxconn and Pegatron, two of Apple's most important production partners, are already looking to set up factories in Mexico. They have not yet announced anything official and have not confirmed whether the new factories will be used by Apple. However, Reuters says one of Mexico's new Foxconn factories could be dedicated to iPhones.
Foxconn and Pegatron are now in the process of negotiating with local authorities, who will probably have to exempt the two companies from some taxes and offer some benefits in order to be able to lay the foundations of a partnership for new factories. In fact, even Luxshare, the Chinese company that bought the Winstron factories that produce iPhones in China, could explore the possibility of opening a factory for Apple in Mexico, where it would produce phones and accessories such as AirPods.
The advantages of Mexican factories would be lower import tariffs, shorter delivery times and alignment with the US time zone. The disadvantage would be on the component side, many of which will be imported from China, where they are produced.
Vietnam is also on the list of countries where Apple could start producing iPhones, after AirPods were produced in this country in the past.