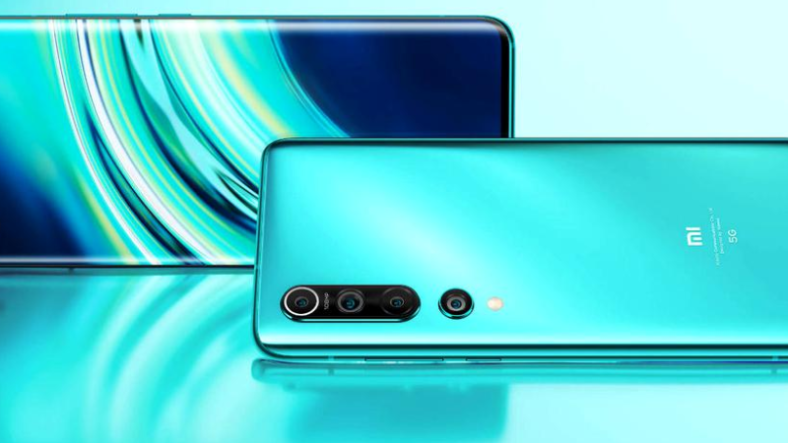 According to some older rumors, Apple will introduce a new feature called Back Tap starting with iOS 14, allowing the association of certain activities with double tab and triple tap commands applied on the back of the phone. Predictably, Xiaomi has already taken over the idea, aiming to implement it on its own phones before Apple can demonstrate it on the next iPhone model.
The Back Tap function, an innovation not so new
Although Apple is the first company to demonstrate a functional implementation of this concept, support for gesture commands applied to the back of the phone has been explored over time by other smartphone manufacturers, including Google. Of these, Xiaomi seems to be the first to deliver an official implementation, the Back Tap functionality being already confirmed with a screenshot, apparently obtained from the next version of MIUI 12.
Speaking of different platforms, the addition of the Back Tap feature on Android will probably not overshadow the launch of iOS 14, Xiaomi can at most accuse Apple's rival of stealing one of its innovations.
As for the functionality offered, it seems to be limited to a predefined list of functions: screenshot, flashlight activation, Control Center and notification list, the user choosing at most two actions to trigger using Tap commands applied on the back of the phone.
It is likely that once configured, the Back Tap function will be protected against accidental tripping (eg in your pocket or with your phone to your ear) using the proximity sensor data.