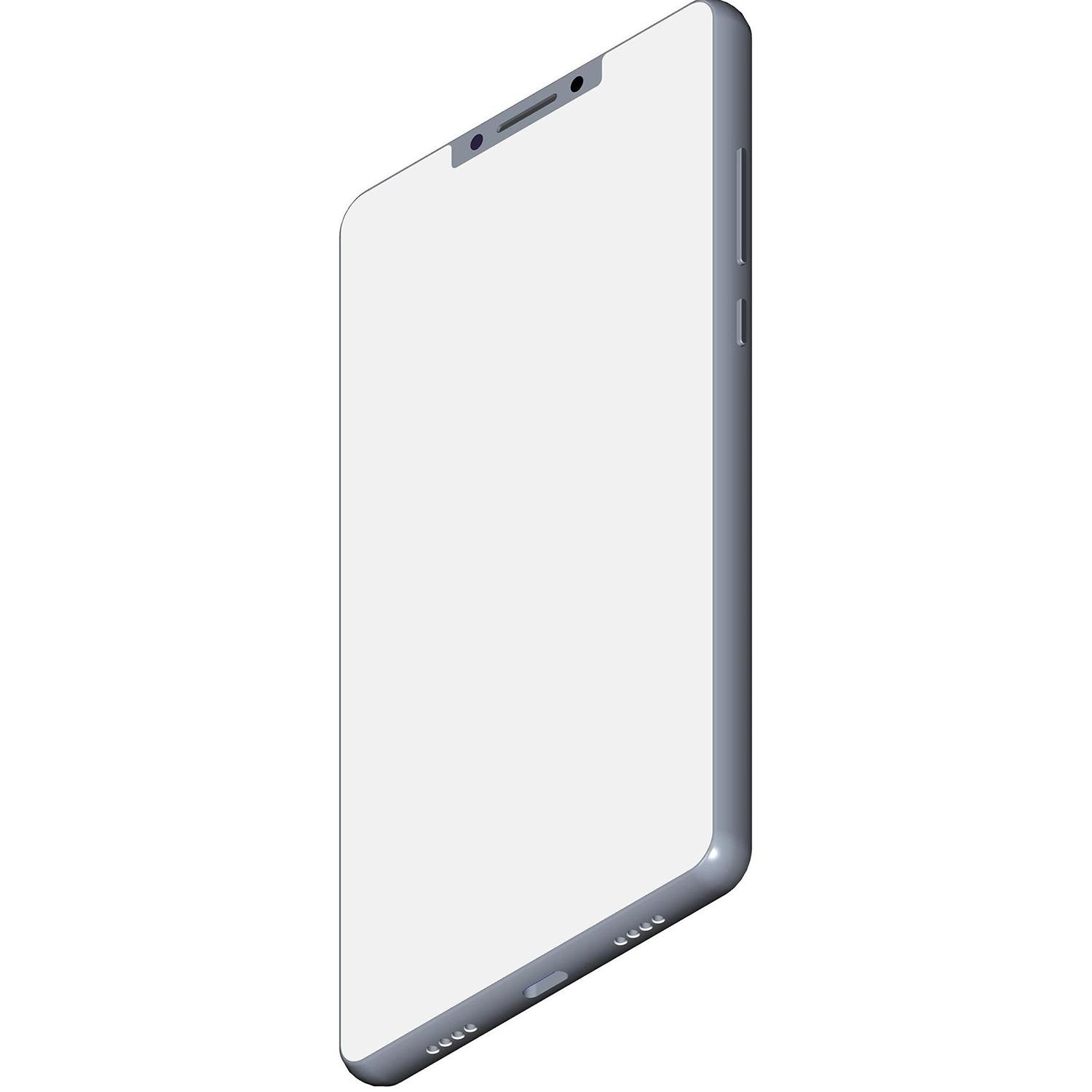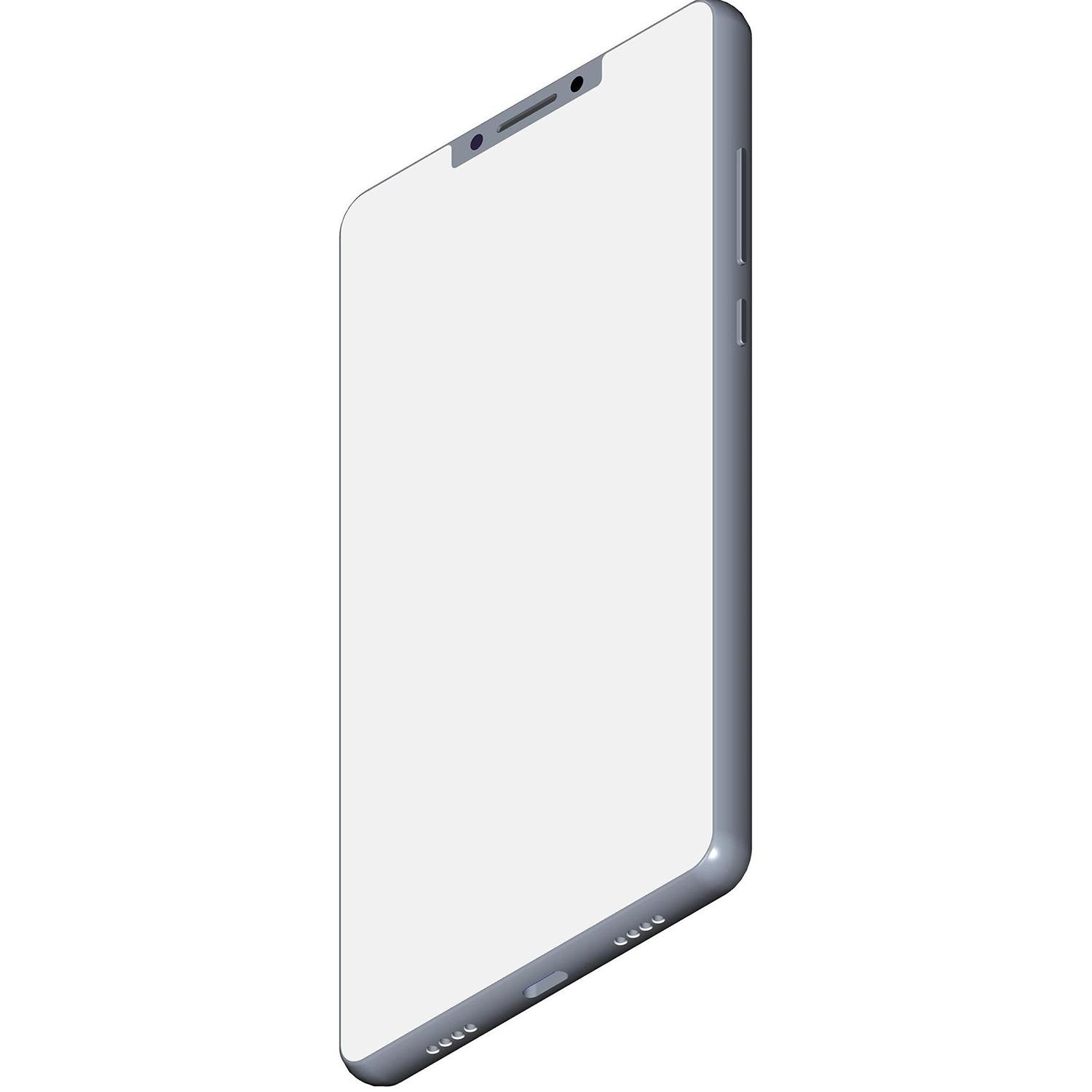 There are many Chinese smartphone manufacturers in the world right now but not many of them can compare to Xiaomi. This Chinese tech giant has made a name for itself in the smartphone world for launching high-end handheld devices and for also making them available for purchase at affordable prices. However, the reason we are talking about Xiaomi today is because the schematic render for Mi Mix 2 has been leaked.
Xiaomi Mi Mix 2
The Chinese tech giant has launched a bunch of smartphones during this year and from the looks of it, this isn't enough since Xiaomi Mi Mix 2 seems to be on its way. The smartphone's release date hasn't been confirmed but the entire tech community believes that its going to be launched somewhere around the Christmas season. This would be quite a good marketing move since people seem to be more inclined towards purchasing a news smartphone during the winter holidays.
Specs
The smartphone is expected to ship with a 6.4-inch IPS LCD display which will offer a high pixel resolution of 1440 x 2560 and a large pixel density of 459 ppi. What's really cool about Xiaomi Mi Mix 2's display though is the fact that it features a 86.8% screen-to-body ratio which gives it quite a sleek look.
When it comes to hardware power, rumor has it that Xiaomi Mi Mix 2 will be fueled by none other than Qualcomm's latest octa-core Snapdragon 835 processor. This chipset is quite powerful being clocked at 2.45GHz and paired with an Adreno 540 graphics processing unit alongside the whopping amount of 6GB of RAM.
Operating System
Even though the smartphone is being manufactured in China, it will still run on Google's Android 7.1.1 Nougat. This is a great operating system which offers a premium user experience and a large bundle of innovative features. However, Xiaomi Mi Mix 2 will surely be eligible to download Android 8.0 O once it comes out.