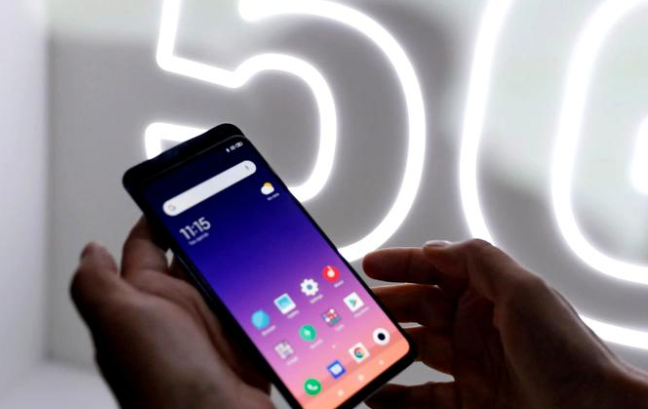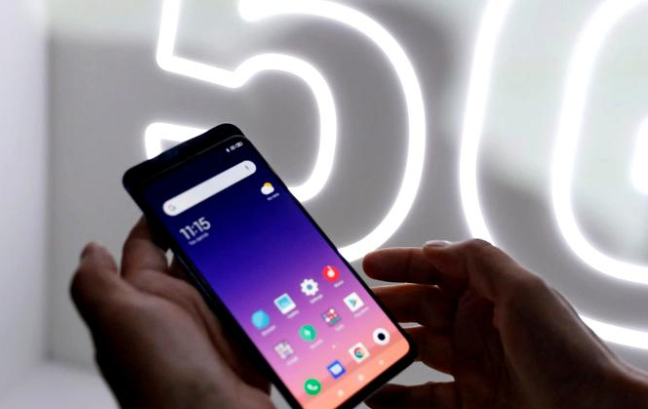 In what can be described as an ambitious move, Xiaomi announces that it will no longer produce 4G phones at all, the company migrating from next year the entire smartphone offer to 5G technology. The measure also applies to products from the affordable range, launched under the Redmi brand.
The decision by which Xiaomi hopes to put pressure on the competition was given by Xiaomi's president, Lei Jun, in an interview given to the Chinese press in which he outlined the company's future plans. According to him, 5G technology is about to revolutionize the industry by opening new possibilities for the use of mobile devices.
According to Xiaomi co-founder, high-speed internet access with 5G technology makes it possible to spread cloug gaming services on mobile, use 4K / 8K resolution video conferencing sessions and many other innovations that justify the exclusive launch of 5G phones.
However, despite claims, Xiaomi's "5G revolution" is likely to be delayed for some time in regions without a developed 5G communications infrastructure. For example, promoting the benefits of 5G technology will not resonate well with consumers in India, who are more concerned with getting Xiaomi phones at a better price than a feature they can't use.
Xiaomi also confirms that it will allocate more resources to the development of new technologies in the mobile and IoT (internet-of-things) segment, the company already starting a series of "pre-studies" on the subject of 6G technology and satellite internet access.