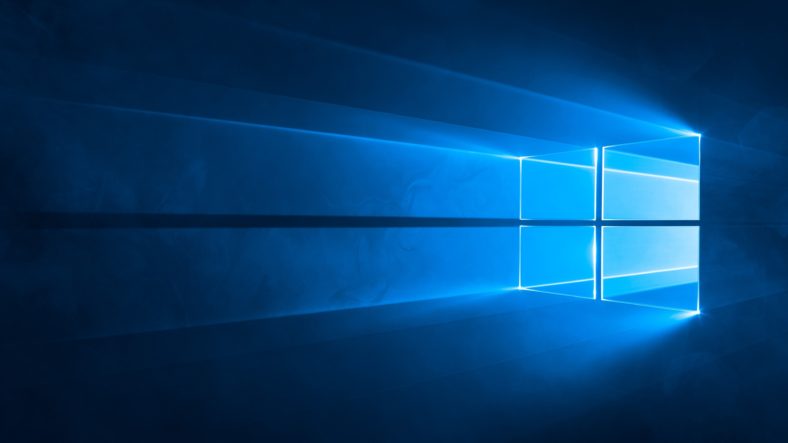 Amazon Alexa can be quite a catch when it comes to Windows, but you cannot treat your PC like the Echo systems when you see that the voice helpers do not work – at least not until you have signed in. However, this might not be a problem anymore. Microsoft has released a Windows 10 preview that allows the use of third-party assistants on the lock screen. The company does not say anything about Alexa, but it is the only one that is helping, besides Cortana, of course. Amazon has to update its app to enable voice commands in more situations.
Amazon Alexa is known to be capable to speak to you, make to-do lists, set alarms, stream podcasts, talk about the weather, traffic, news, sports, and even play audiobooks. There are not any other significant updates, although many people believe it would not hurt to add some from time to time.
When does this feature reach Windows 10?
We need to keep in mind that it is going to take some time for this feature to reach the Windows 10 updates, and even more than that before Amazon and other apps get into the race. Microsoft also warns that it will leave its features off by default in this build. The company stated that they would eventually turn them on. However, first, they need to read the feedback of users and see which one of the options suits them best.
Should I be excited about this feature?
It is worth the wait, especially since there is a good chance you will be in more control over your smart home right from your computer. And that, even if you have not signed in to the system yet.