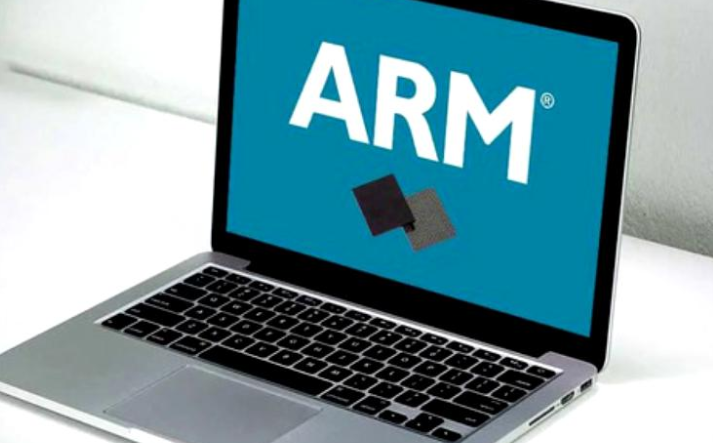 The first Mac computers equipped with proprietary Apple Silicon ARM processors will be launched towards the end of 2020. The company also believes that the transition period will last two years, during which time all the ranges of Mac computers it offers will move to the new processors. Even after the transition period, however, the macOS operating system will continue to support Intel processors on the x86 architecture and the applications developed for them. Ming-Chi Kuo, the Taiwanese business analyst specializing in Apple products, says that the first computers with ARM processors from Apple will be MacBook laptops.
The company first prepares MacBooks with Apple Silicon processors
In fact, there is already a Mac computer equipped with an Apple Silicon chipset. It's called the Developer Transition Kit and uses an Apple A12Z processor, the same model used on the iPad Pro 2020. It has already been demonstrated by running both professional applications such as Final Cut Pro X, Adobe Photoshop or 3D video games. However, Apple chipsets developed specifically for computers will be significantly more powerful and will offer much higher performance.
Even though the 13.3 "MacBook Pro was the latest model updated with new hardware, it looks like Apple will update it again in the fall, says Kuo. This will be the first model to receive the long-awaited "Apple Silicon" processors. Along with it could come a MacBook Air model with a proprietary processor on ARM architecture. These are by far the two most popular laptop models from Apple, so the decision to upgrade them first is not out of the ordinary.
Two models with larger screens will follow
The MacBook Pro 13 could be launched first, while the MacBook Air could be delayed until early 2021. However, the next computers with ARM processors could be the larger versions of the MacBook. However, these would be superior variants from several points of view. For example, the long-awaited MacBook Pro with a 14 "screen could debut soon, along with a new MacBook Pro with a 16" screen. They could also adopt new displays on mini-LED technology.
Interestingly, the iMac and Mac Mini are not yet mentioned for the transition. These could be kept for the year 2021. However, there are already rumors about a new iMac model this fall. Most likely, however, it will be equipped with 10th generation Intel processors.
However, it is not clear whether Mac Pro, Apple's professional desktop computer, will receive the same treatment. Currently, it is equipped with Intel Xeon processors, the best in professional applications produced by the company.