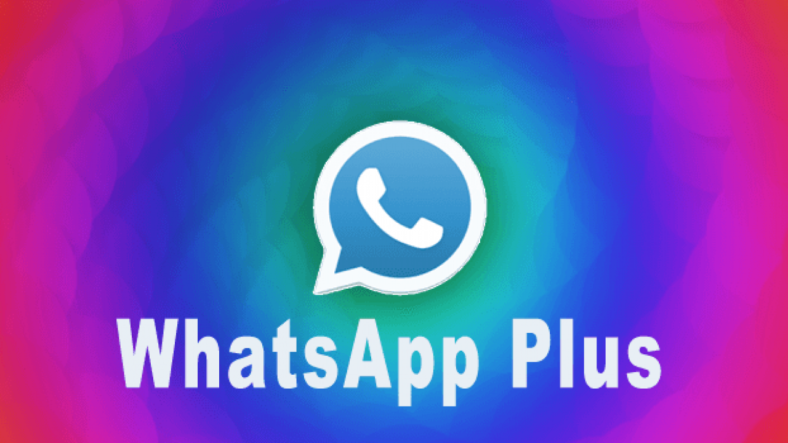 WhatsApp is definitely one of the most popular apps out there that users enjoy. This chatting app is fun to use and also extremely useful because it offers users access to a bunch of powerful features that are making it extremely easy for people to communicate.
Users have discovered that there's a better version of WhatsApp pout there and it's called WhatsApp Plus.
This comes with a bunch of unique features that you will not be able to find anywhere else.
WhatsApp Plus 7.25 update
The app just received its latest update, and it's definitely worth bringing up. It's been reported that WhatsApp's developers are feeling threatened by this mod and the cool features that it has to offer and they have decided to start banning all users of the modded version of WhatsApp.
On the other hand, this is definitely not a tragedy for WhatsApp Plus' users because the latest update that comes brings a bunch of benefits and the main one is a software fix that makes it impossible for users to get banned from WhatsApp.
Anyone who wishes to use the modded app has to own an Android-powered smartphone and a minimum of 28MB of free internal storage space.
It's also worth noting that the update has been released as an APK and users will have to manually download it in order to install the app into their smartphones.
As we already said, in order to get an APK on your phone you will first have to make sure that you enable the Unknown Sources in order to get apps from outside the Google Play Store.
Speaking of the Store, it gets updated on a regular basis because the developers want to make sure that users always benefit from the best possible experience while navigating the store.
The latest update for the store has the number 15.8.23 and it's been recently released.