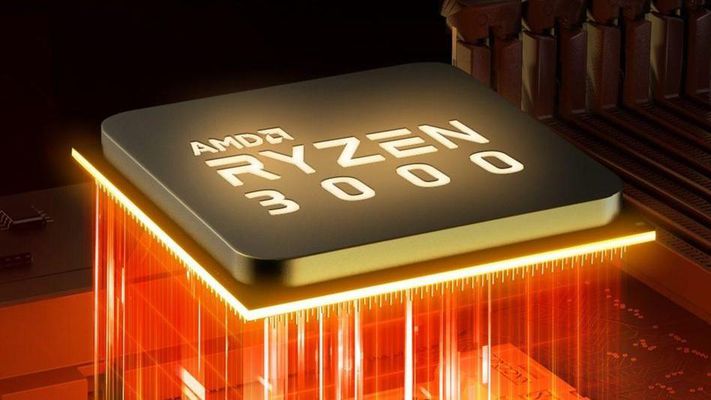 AMD's newest Ryzen 3000 Series CPU's and the new Radeon RX 5700 graphics cars have been officially released this last week, but problems have started to emerge for the CPU's. A few Linux users have reported an issue with newer distributions based on 5.0 or higher that will render the OS incapable of booting.
Some of them avoided this problem by restoring the component's version to an older or a newer one. But yet another problem surfaced for the Windows when playing Destiny 2.
Ryzen 3000 CPU's Fix on The Way
The Windows users noticed a couple of days ago that Destiny 2 would not launch on systems that have the new Ryzen CPU's inside. They reported this issue to Bungie, and in a statement, AMD told Phoronix that a new BIOS fix had been developed and every motherboard manufacturer will have it distributed to them. The version for the customers, mentions Forbes, will probably be available as soon as next week for beta releases.
In the meantime, NVIDIA is also working on a fix concerning the BSOD crashes on systems that combine the GeForce GPU's and the latest Ryzen 3000 CPU Series.
AMD's Statement
"AMD has identified the root cause and implemented a BIOS fix for an issue impacting the ability to run certain Linux distributions and Destiny 2 on Ryzen 3000 processors. We have distributed an updated BIOS to our motherboard partners, and we expect consumers to have access to the new BIOS over the coming days."