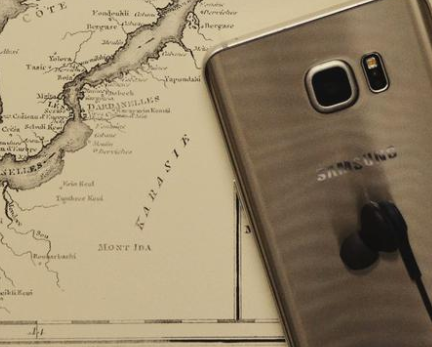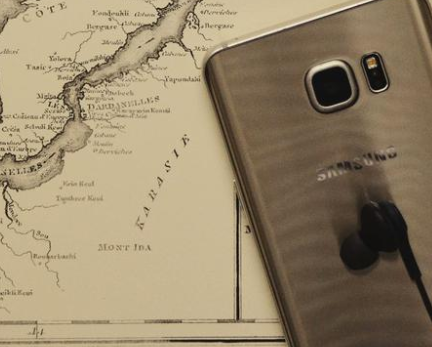 A free Android app shows users when other apps installed on their phone access the device's camera or microphone.
Thus, the owners of smartphones and tablets with Android operating system are alerted when these two components are accessed without their knowledge.
Access Dots can display two dots on the screen, one green and one orange. The green one appears when the camera is accessed, and the orange one when an application uses the microphone. When the camera and microphone are not in use, the dots are hidden.
Screenshots from Access Dots:
The application works on devices with Android 7 operating system or a newer version.
The Android application can be easily customized through a donation
For now, Access Dots does not show users what applications secretly access the two elements of smartphones. When something suspicious appears, users need to look at what applications are running in the background to try to identify the suspicious one.
Access Dots is available for free in the Play Store. Those who make a donation to the developer can customize the application a bit. I can select the size of the dots and the corner of the screen where they appear.
The source of inspiration for the developer was the similar feature included by Apple in iOS 14.