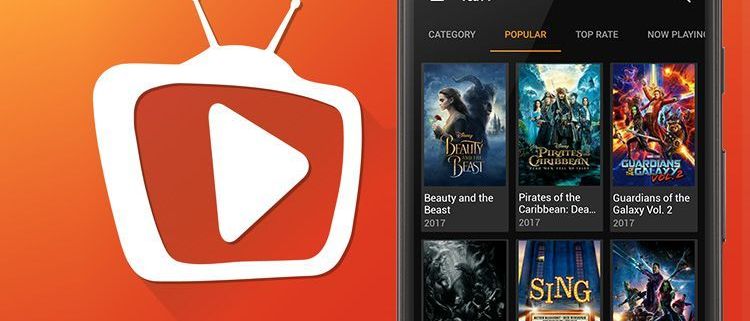 TeaTV is a free Android app available to all smartphone devices and allows you to stream copyrighted content like movies or TV shows on your device. Using this app comes from a site and its not available on the Google Play Store, which means it can't be that safe to use.
Staying Safe While Using TeaTV
The safest way of using this app is by using it with a VPN (Virtual Private Network). The VPN will hide your IP, and you can access any type of content online without any restrictions or without worrying about your online security.
Only Legal Methods
If you don't want to complicate your life with online security, then you can rest assured, as there are lots of streaming platforms that you can access. These platforms will always come with a subscription, but their library is filled with lots of good movies or series that you can pick up.
1.Netflix
The most popular streaming service among the internauts is Netflix. It delivers a vast collection of films and series. The most exciting thing is that Netflix also offers original content too. Accessing this extensive collection will cost you, though, as Netflix uses a paid subscription.
2.YouTube
The most accessible alternative to TeaTV has got to be YouTube, as it offers the broadest palette of content on the internet. We all know the silly ads that always pop-up out of the blue while watching something, and you can either cope with it, or you can get yourself the Premium version.
3.Crackle
Crackle is a free Android app that has been created by Sony and lets you stream movies and TV shows without paying a single penny. The downside of using this app is that it is heavily run by ads, but as long as you can cope with the advertisements, you're fine.
4.Amazon Prime
Amazon Prime is another excellent streaming service and offers you a wide variety of movies and TV shows for a paid subscription. Similarly to Netflix, it also provides originally made content to its users.
This streaming is also great for its parental control options, which ensures your kid's safety regarding inappropriate content.